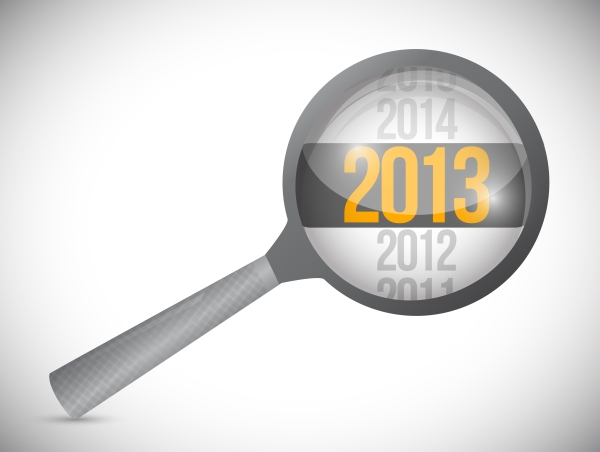 2013 has seen some noteworthy developments, both globally and in North America.
The big kept getting bigger, as the three largest ocean carriers — Maersk Line, Mediterranean Shipping Co. and CMA CGM — announced plans to form a vessel-sharing alliance that would dominate the east-west trades. The announcement came in the context of ever-increasing ship sizes; 2013 witnessed the entry into service of Maersk Line's first Triple E vessels, with a capacity of 18,270 20-foot-equivalent units, and orders for comparable mega-ships by other lines as well. Big ships need plenty of room, and the Suez Canal this year benefited from carriers' decision to route some services from Asia to the U.S. East Coast by that waterway.
In North America, shippers and carriers averted a costly strike on the U.S. East Coast, but suffered significant headaches at the coast's largest port, and politics weighed heavily in the transformation of the West Coast's second-largest port. Trucking companies decried the imposition of new hours of service rules, though shippers haven't felt much impact, and Mexico began to come into its own as a source for rail traffic to the U.S.
As the year draws to a close, European antitrust regulators appear poised to shake up how carriers announce rate changes, and a report from a Japanese committee recalled the dramatic demise of the MOL Comfort.
What follows are our picks for the top 10 stories of 2013. Do you agree? Disagree? Share your thoughts in the comments section.