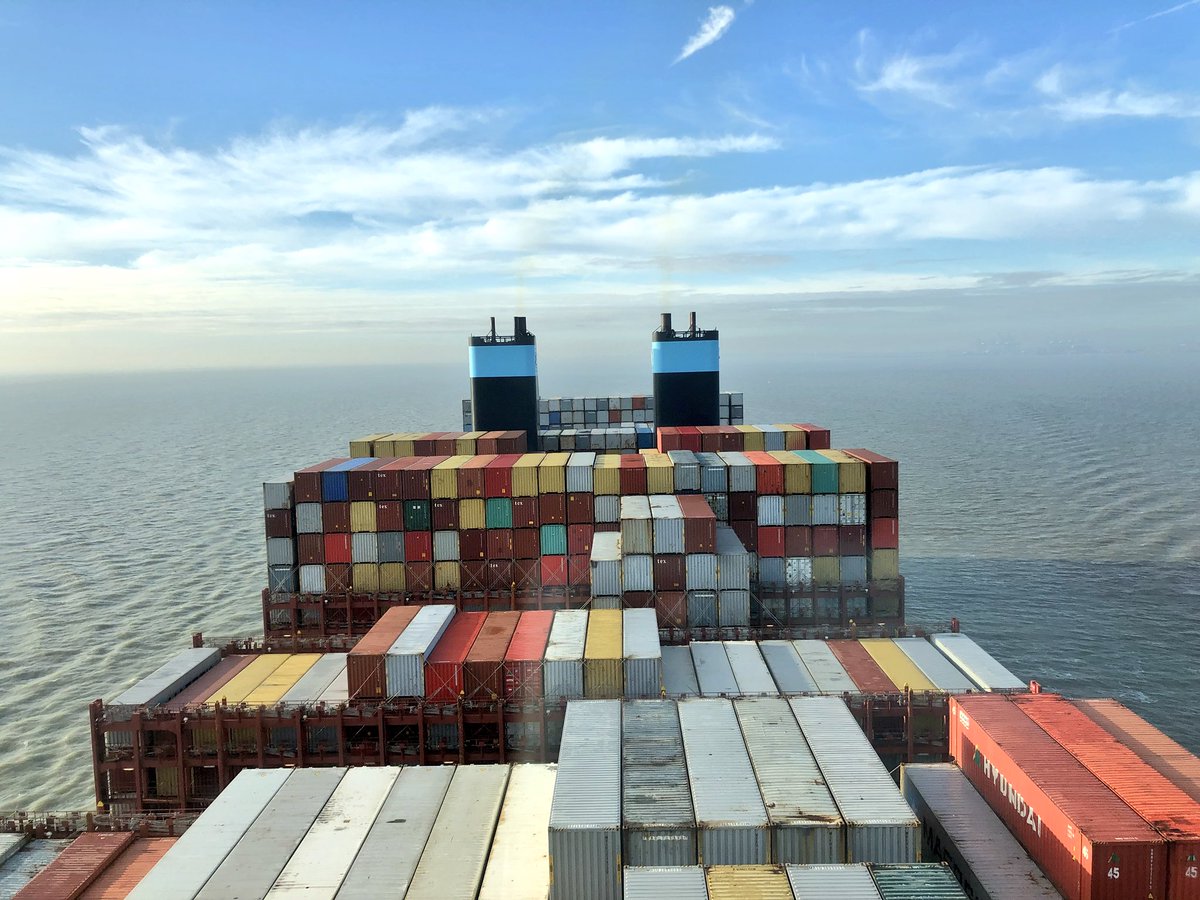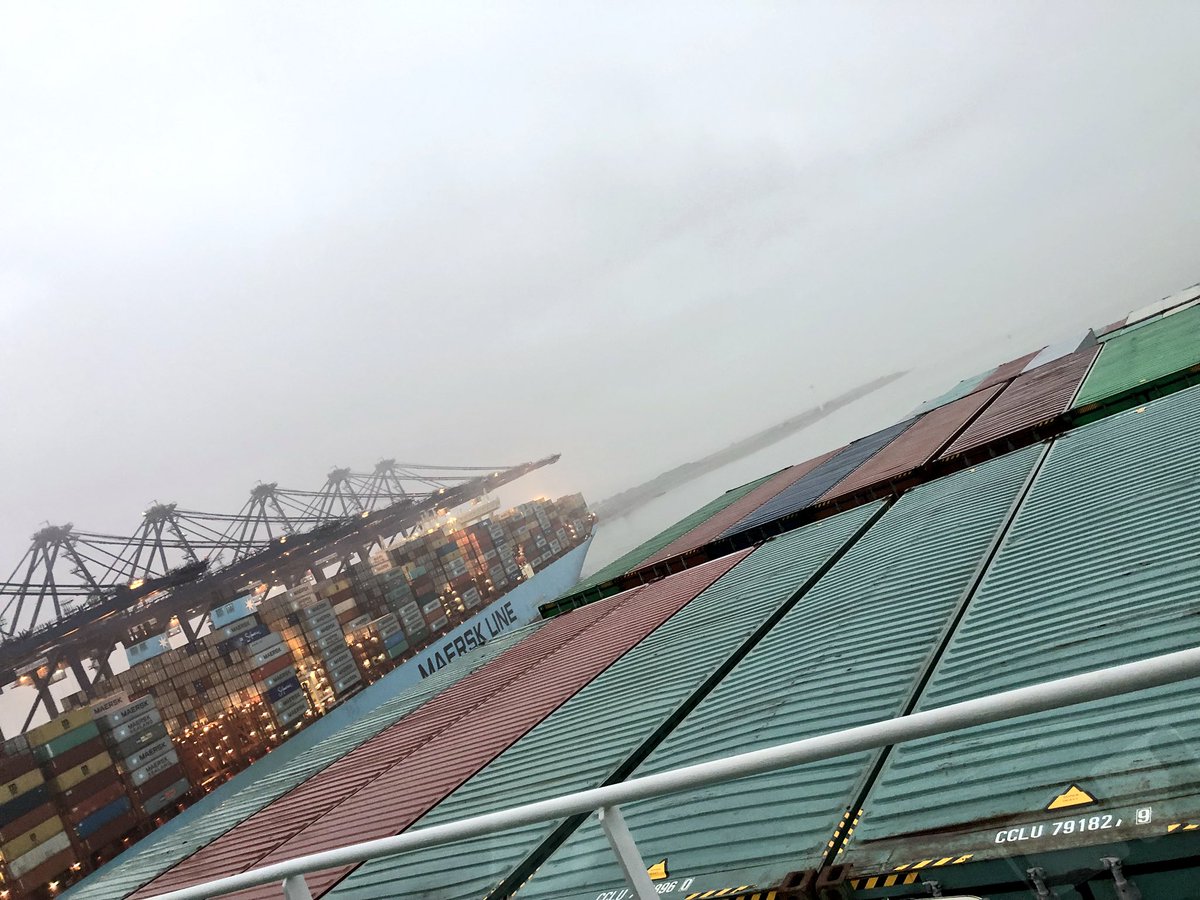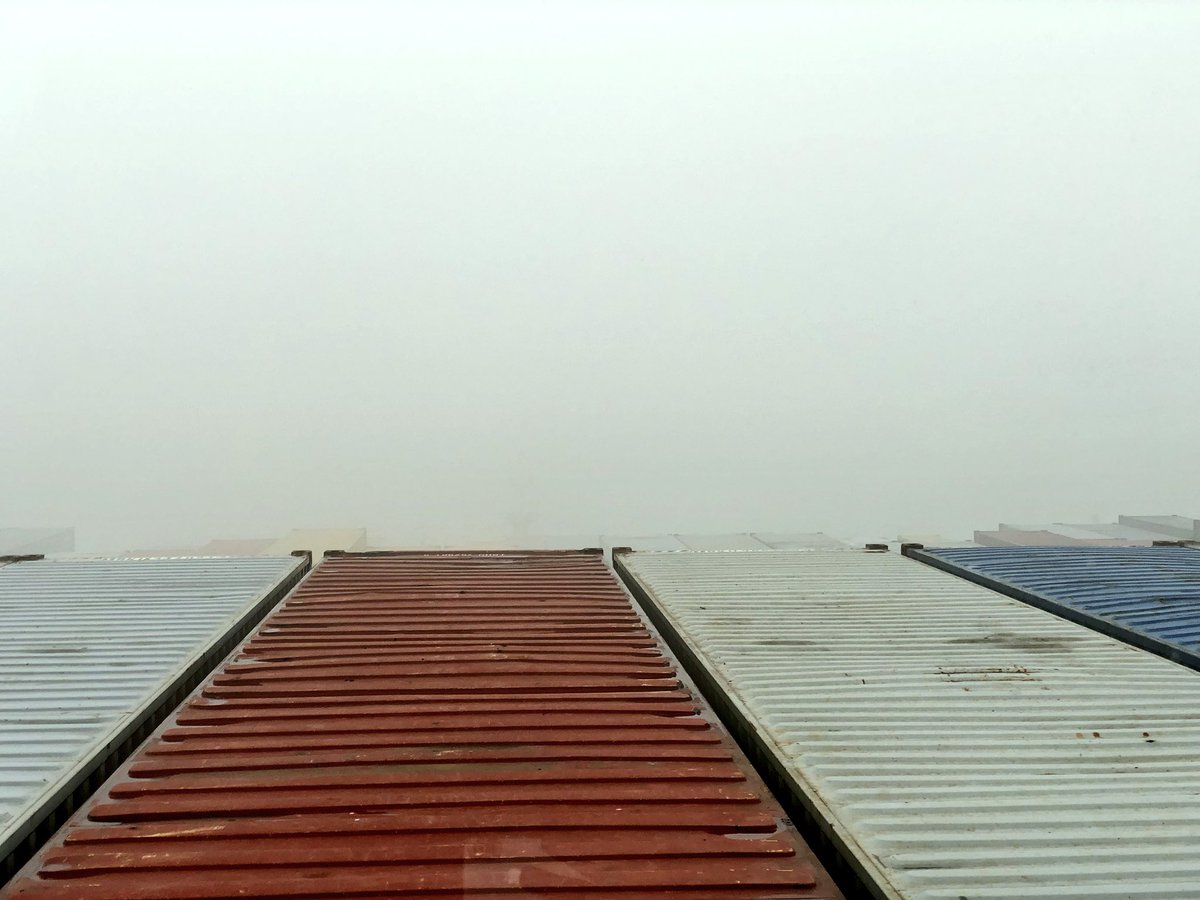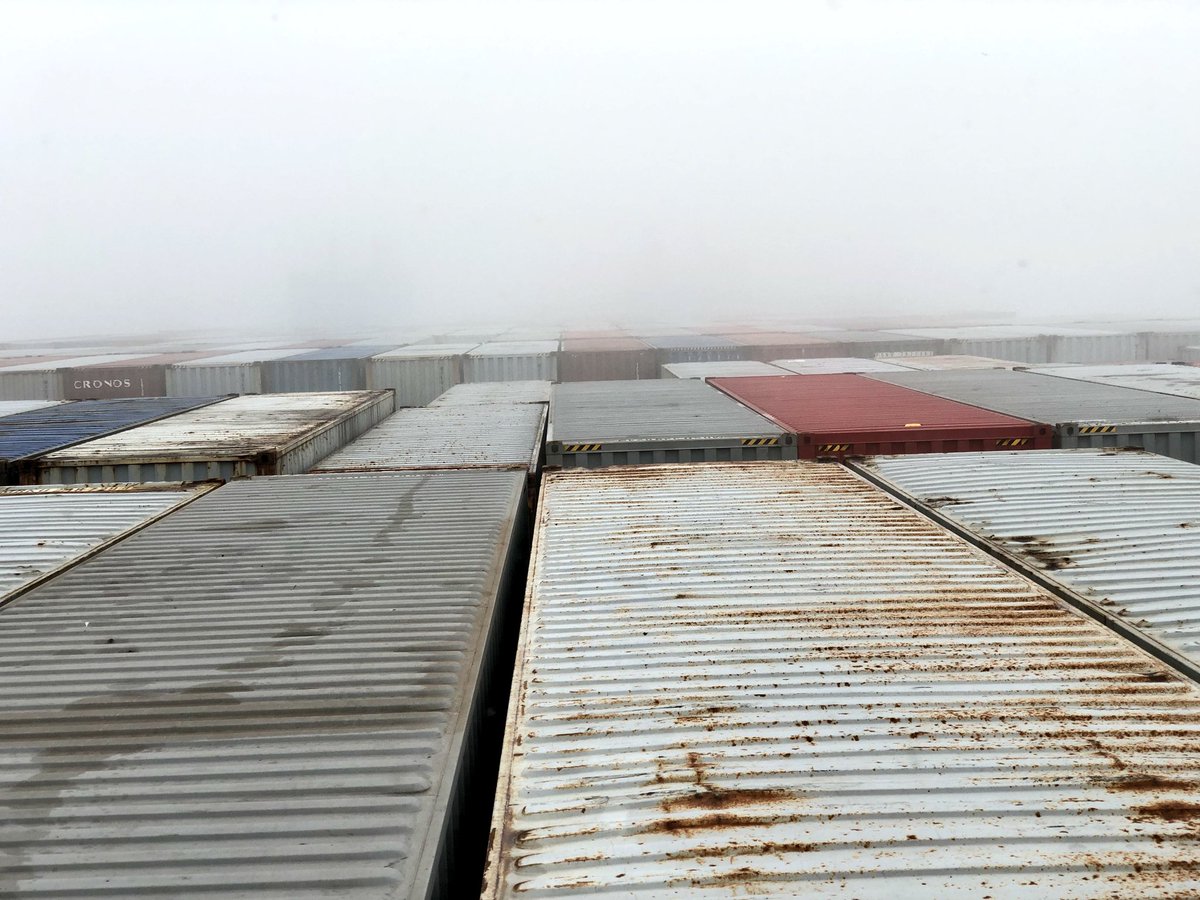 Sunshine or none! We work day and night in all conditions; to ensure our stakeholders get the very best outcome! Huge team effort to ensure these behemoths of the seas safely deliver the dreams and aspirations of millions; across the oceans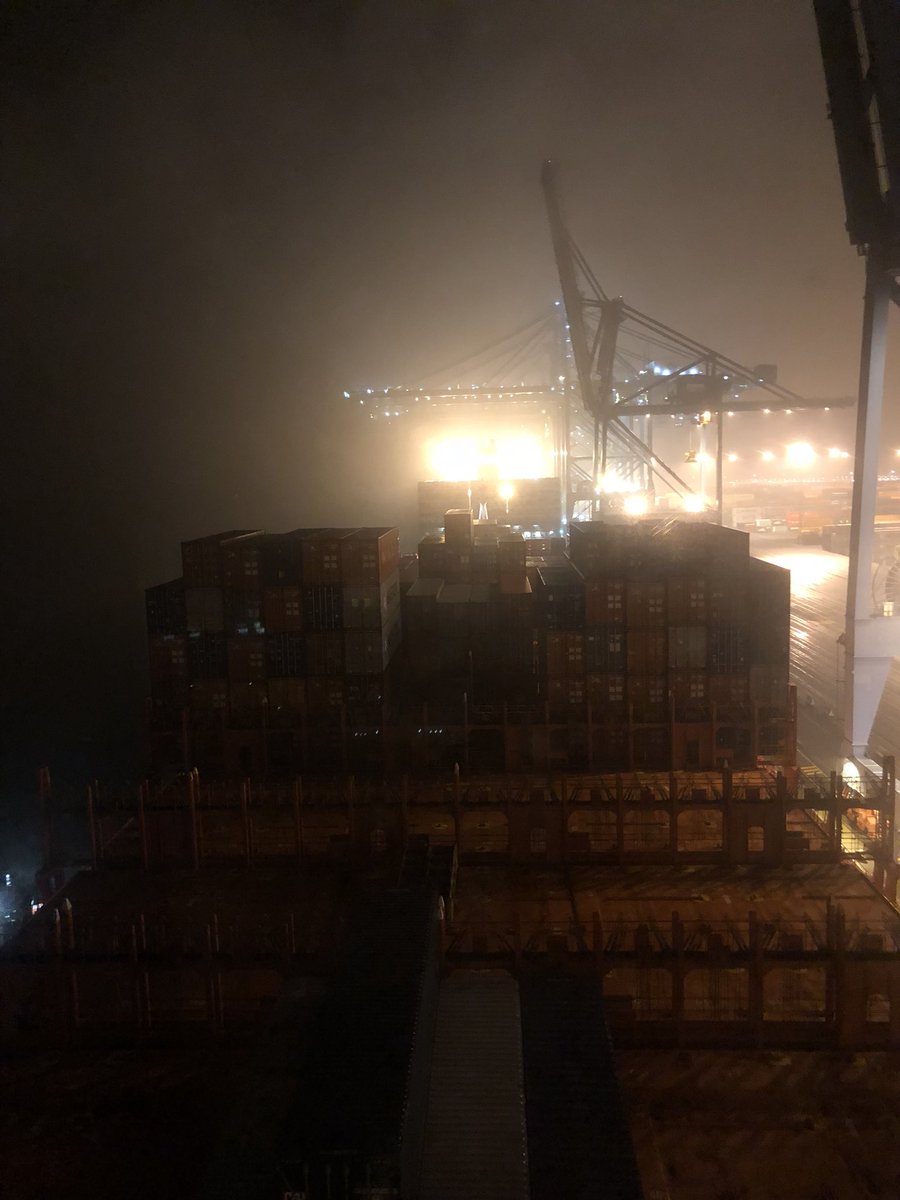 Antwerp on a misty morning. Super team effort yesterday to get ships moving despite the treacherous weather and the pilot station being shut... And now I just need to figure out how to get back home!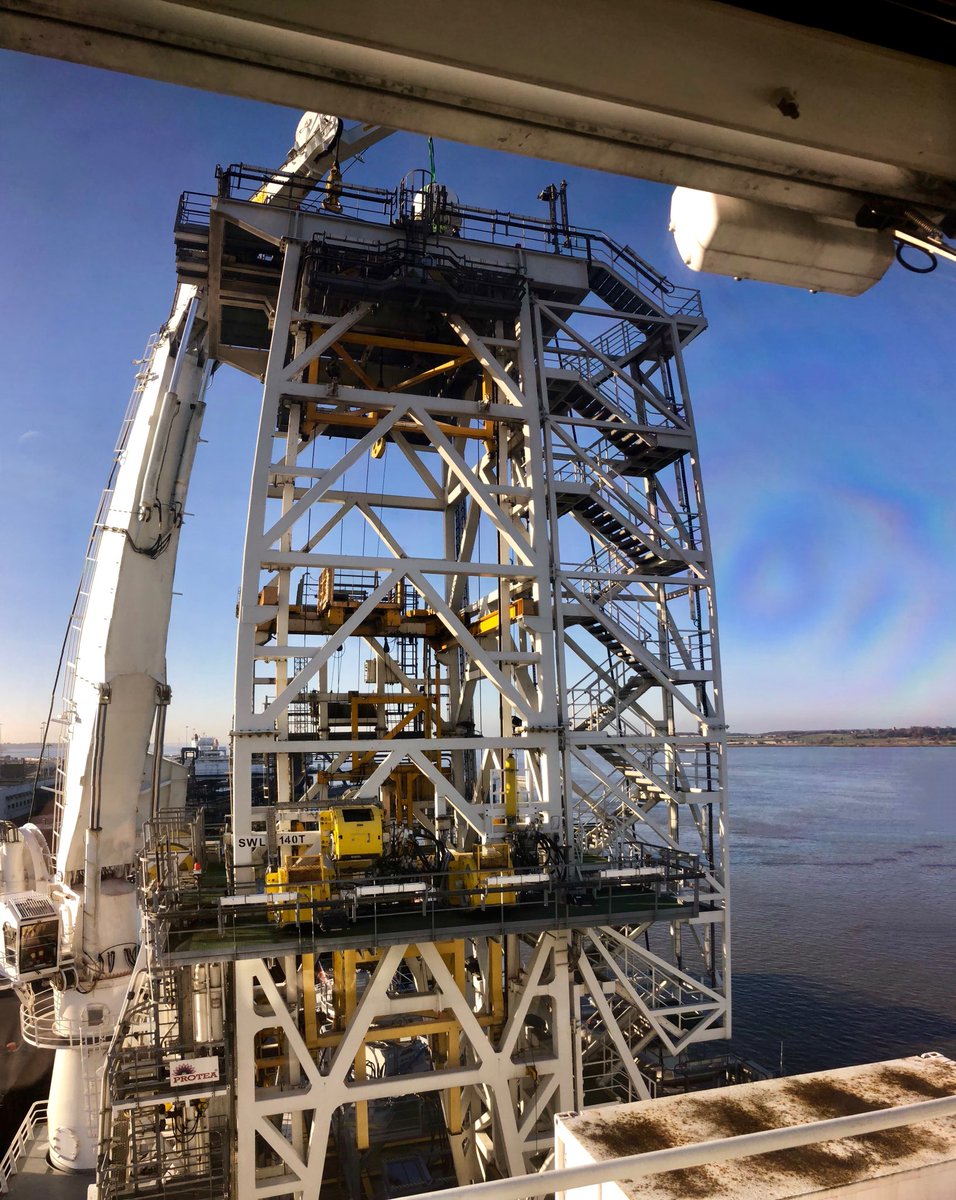 Amidst all the hustle- bustle on board; a brief lull ensures we can re-align our priorities and set the Satellite TV dome perched higher up!
#Proactive
PilotTraining.
– at harwich international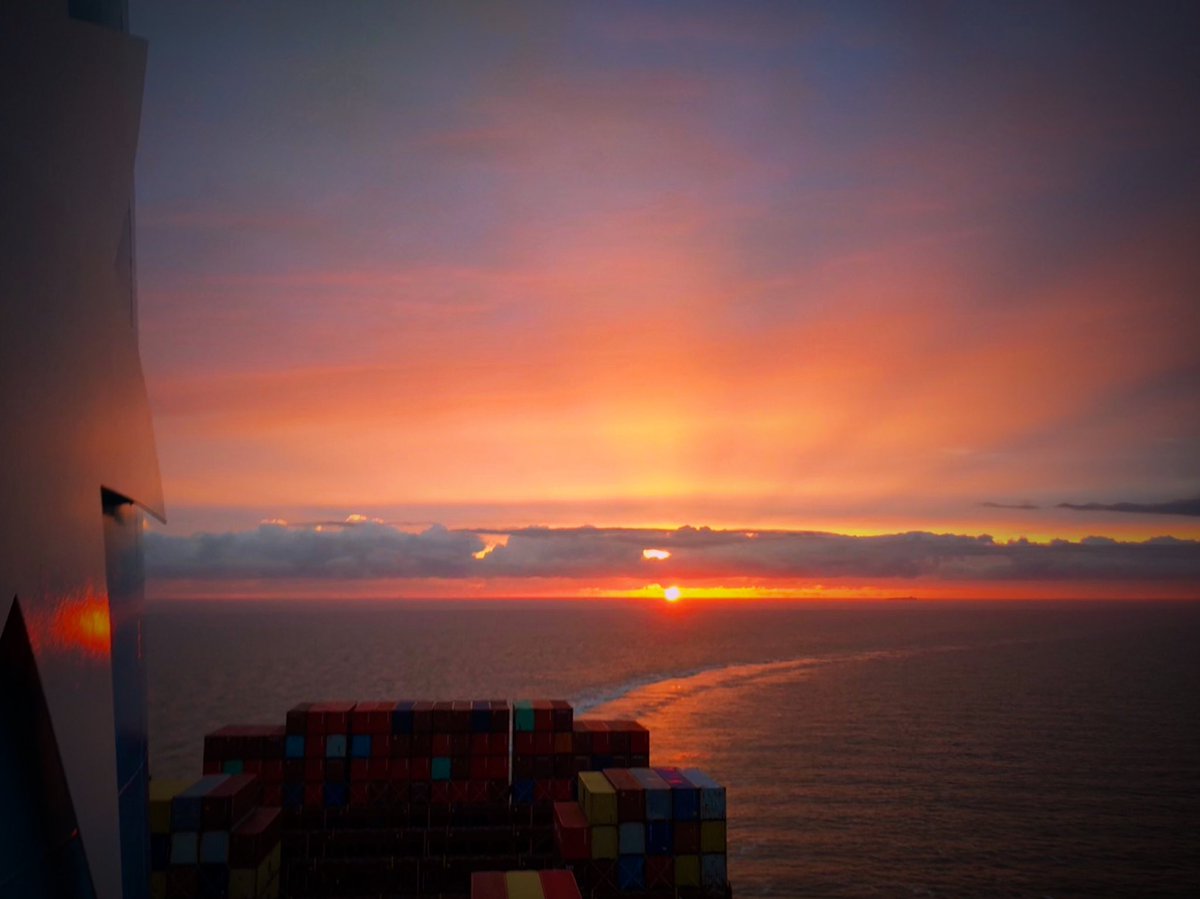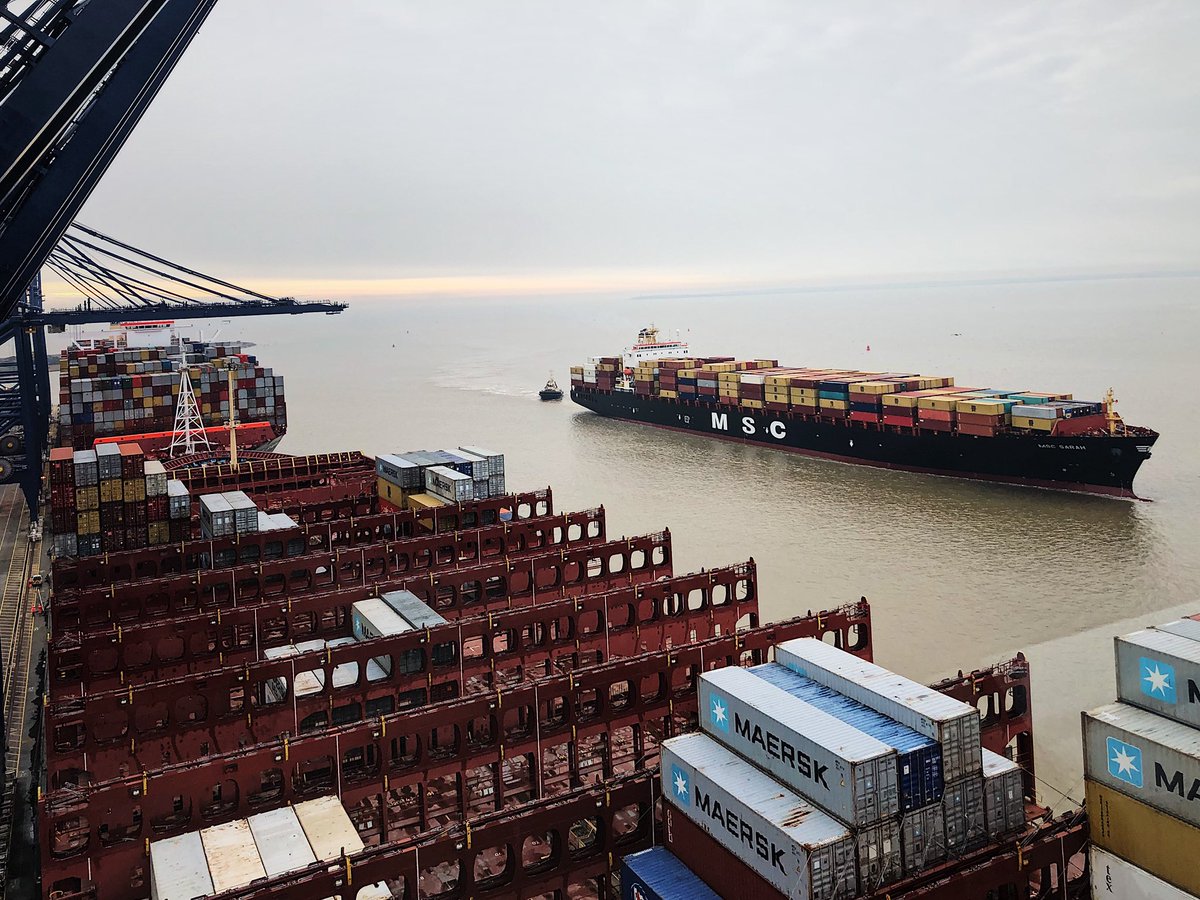 Fantastic morning and a beautiful ship... perfect opportunity for a little
#ProactivePilotTraining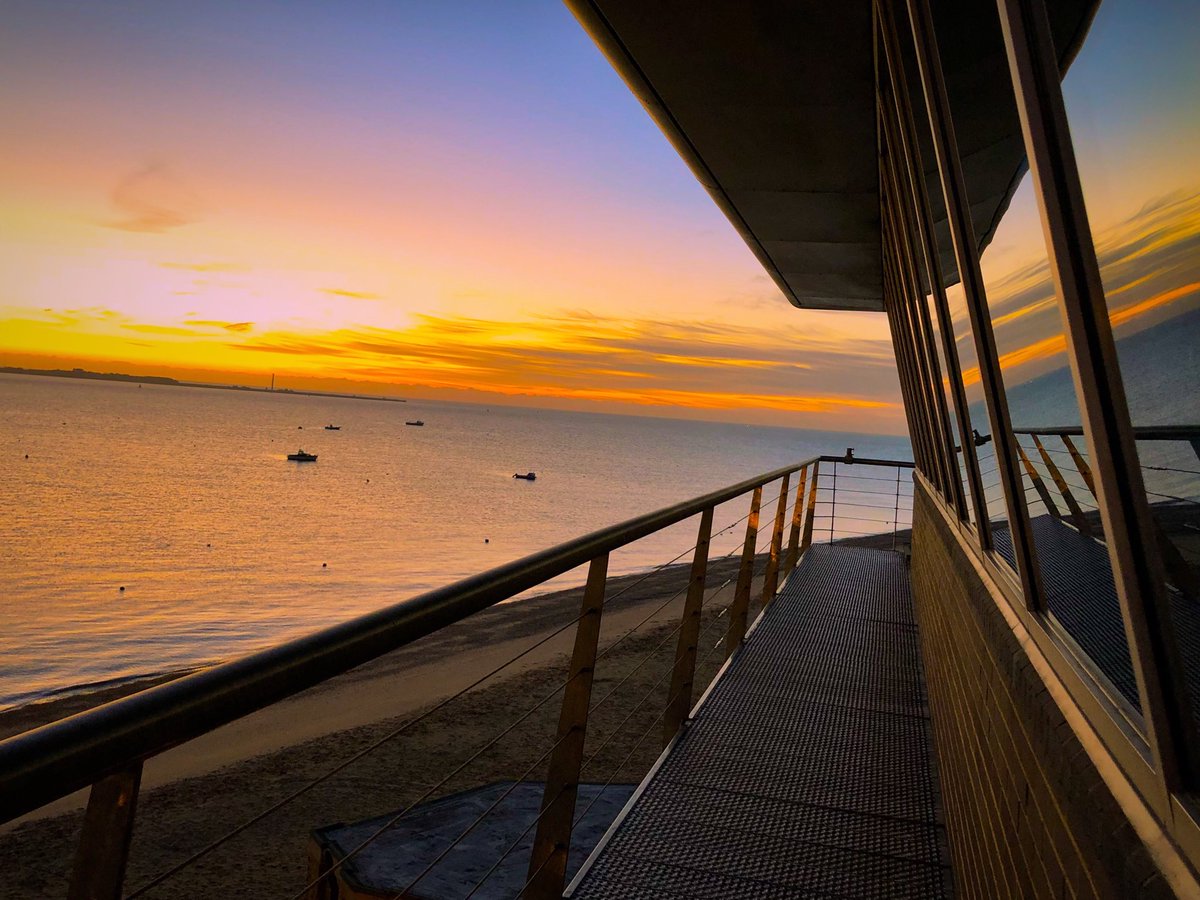 Chilly night, bright morning... perfect for some
#ProactivePilotTraining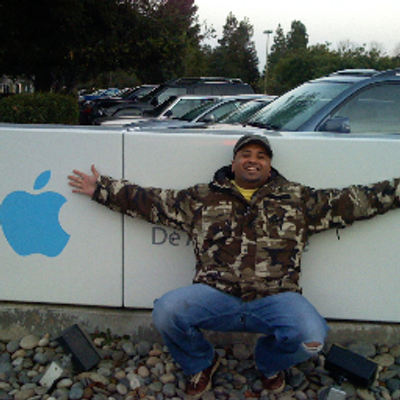 My views are mine alone; they do not represent the views of the organisation I work for.