Hireco are opening a 5-acre truck park within DP World London Gateway next month to address what is described as "chronic shortage of parking in the surrounding area".
The site, expected to open end of August, will have space for 160 HGVs and will feature a top-class café, male and female toilet and shower facilities. CCTV and ANPR, as well as concrete and fencing, will provide on-site security.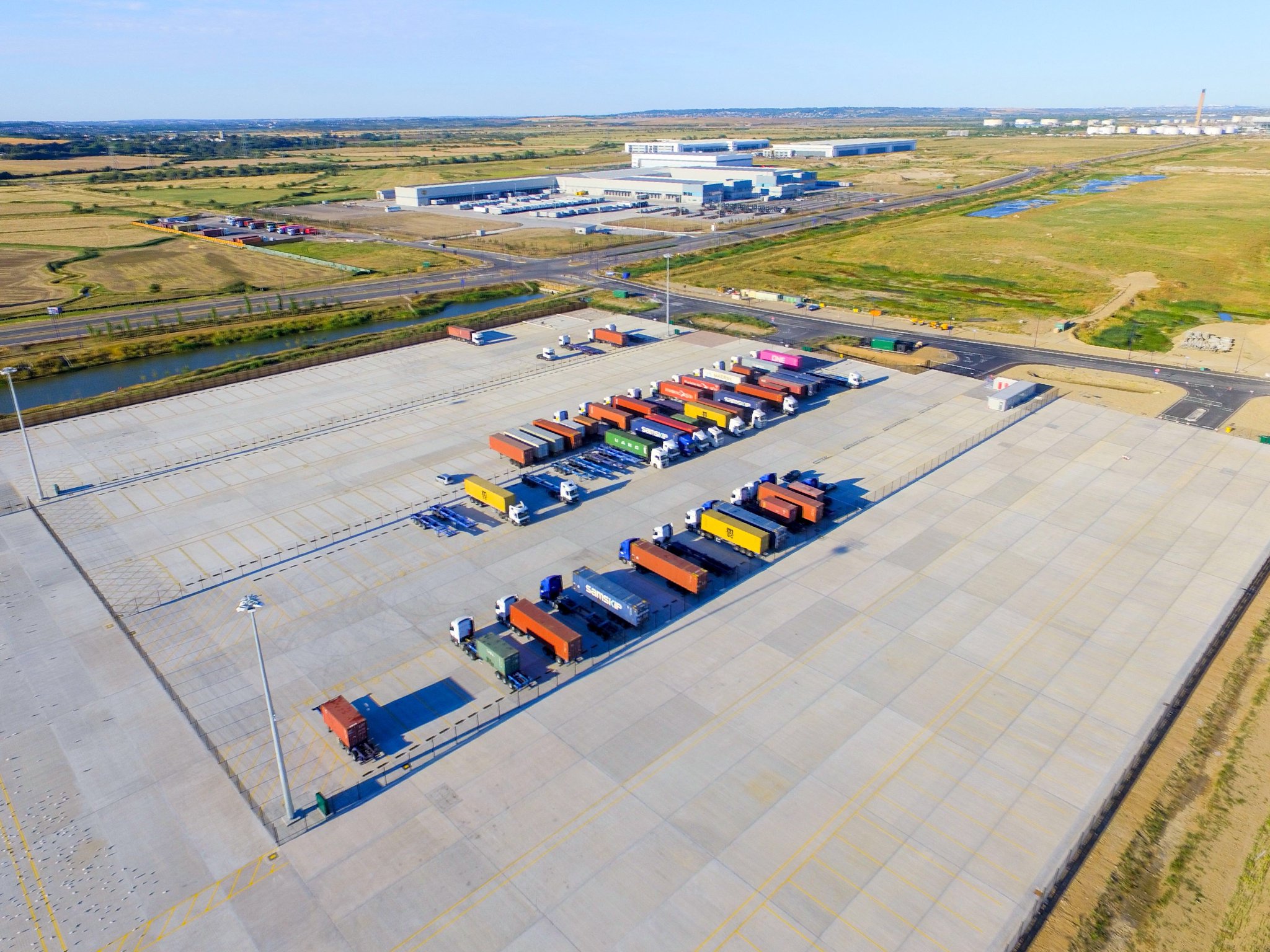 Hireco have said the site will be open 24/7, 365 days and that it compliments its trailer rental and maintenance site nearby.
Gary White, operations director at Hireco, said "The nearest parking facility to the port is about six miles away, and there's limited space there. "It is a problem for the locals and for the port because there's a lot of roadside parking going on. But there is no alternative for drivers – so we will be the alternative. "We will have first-class facilities, and a restaurant to offer healthy food as well as the usual truck driver fare. We want to bring something different to the industry."