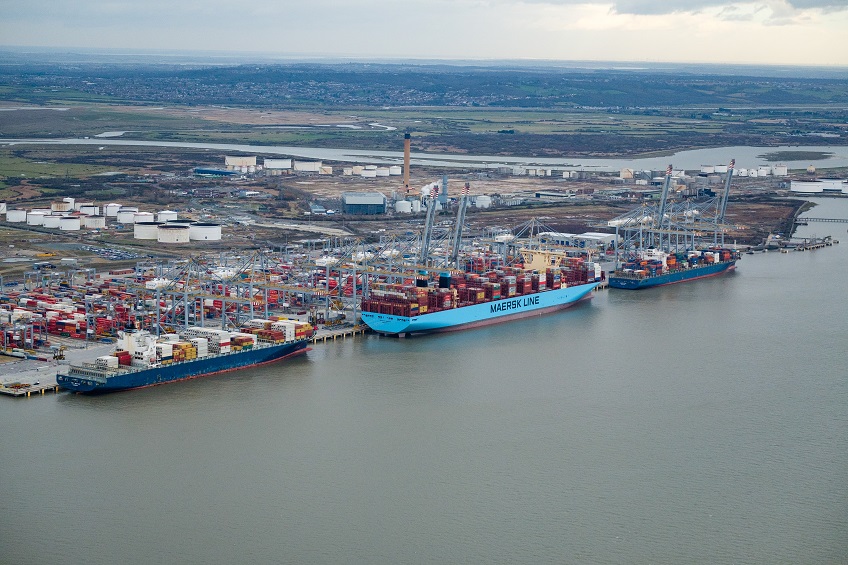 Competitive, innovative alternatives exist for shippers operating international supply chains
As an island nation, the effectiveness of the UK's supply chains depends on reliable port infrastructure, writes James Leeson, Head of Port Commercial at DP World London Gateway. And with more than 60 per cent of all global seaborne trade being moved in containers, box ports are crucial.
Significantly simplifying intermodal freight transport, containerisation has boomed since its conceptualisation in the 1960s. According to Statista, US$12 trillion worth of goods were moved around the world by container in 2017.
A great chunk of that trade was moved between Asia and North Europe, routes used by the world's biggest container ships. Britain is an important market on those routes, which means it is vital the country's deep-sea container ports are efficient, not just to the benefit of Britain, but Europe and Asia too. UK ports have a responsibility to facilitate trade flows with minimal delay, especially in a consumer-driven world where time is of the essence across almost every product category.
To anyone responsible for moving cargo in and out of the UK, a port is a port. Its role is to load and unload ships, and ensure cargo transits into and out of the hinterland securely and speedily. But no port is the same, and technology and customer service is leading to even further differentiation. With parity in haulage costs to and from ports, shippers should recognise that they have a choice and review available ports. They can't afford to continue accepting the status quo.
The humble shipping container is now vital to global trade. UK ports need to be able to use the latest technology and collaborate more closely with those responsible for moving containers through ports and onto their final destination.
Competition and choice is driving industry standards
To meet the evolving needs of both shippers and cargo owners, DP World is continuing to invest and innovate at its fast-growing, deep-sea container port on the River Thames. Modern day container vessels require bigger cranes with more sophisticated technology, deeper-water and greater yard space. Moreover, ports need highly trained staff and efficient processes so cargo can move through them as freely as possible.
DP World London Gateway has all of that. The best tidal access, equipment that is better for the environment, and an incredible team of seasoned industry professionals willing to work closely with all stakeholders, from shipping line personnel, to freight forwarders, import/export managers, hauliers and more.
Its automated stacking cranes enhance safety and efficiency. They also operate in strong winds that would shut other UK ports. In five years since opening, the port has had to close its gates due to wind for less than 10 hours.
Once unloaded, cargo and containers need to be able to pass through ports in as little time as possible. That's why the port uses the latest technology to ensure truck-turnaround times are consistently low – with the vast majority of vehicles being serviced in less than an hour. In most cases, this drops to less than 45 minutes.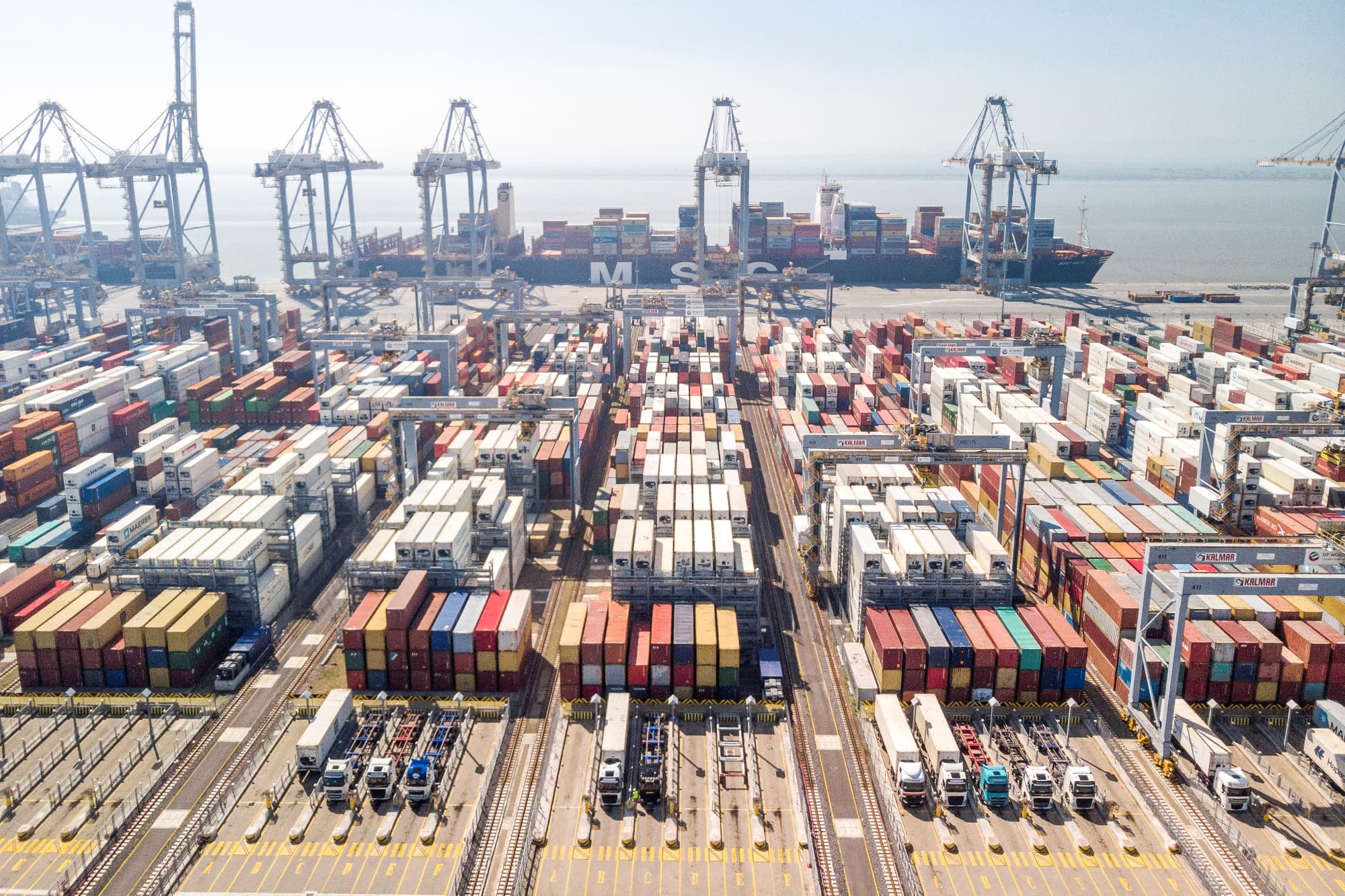 DP World London Gateway is one of the fastest growing ports in the world and works closely with all of its customers and port-users to ensure cargo can flow through in minimal time. Whether it be by working with importers to present boxes for inspection faster or work collaboratively to ensure containers can be collected sooner, DP World utilises its supply chain reach and expertise to enhance speed, reliability and cargo flows.
On site are the most modern inspection facilities in the country, carrying out 2,500 inspections in July. Collaborative, smarter working with shippers and port users means the amount of time containers spend in the port – whether subject to physical inspections or not – is reducing drastically.
After cargo has passed smoothly through the port, a speedy dispatch is ensured due to the facility's strategic location. Just 25 miles from central London, it's a short drive to major motorway connections linking the South East to the rest of the country. More than 40 weekly rail services per week link the port to major UK freight hubs, with capacity for more.
MSC, one of the largest of the container shipping lines, has executed its right to choose where its ships call, to improve its customers' supply chain integrity in the UK by moving two services to London Gateway in recent weeks. This includes its Aegean service – linking Northern Europe with Greece and Turkey – and its IPAK service, which loops between India, Pakistan, the Middle East and Northern Europe.
This choice of ports is good news for UK PLC.
As a trading nation – and as an island nation which lives and dies by the efficiency of its maritime infrastructure – it guarantees resilience and reliability.
This all helps retailers replenish shop shelves, deliver goods to consumers' doors and ensures time-critical parts reach factories – all of which keep the engine of the British and global economy ticking over.