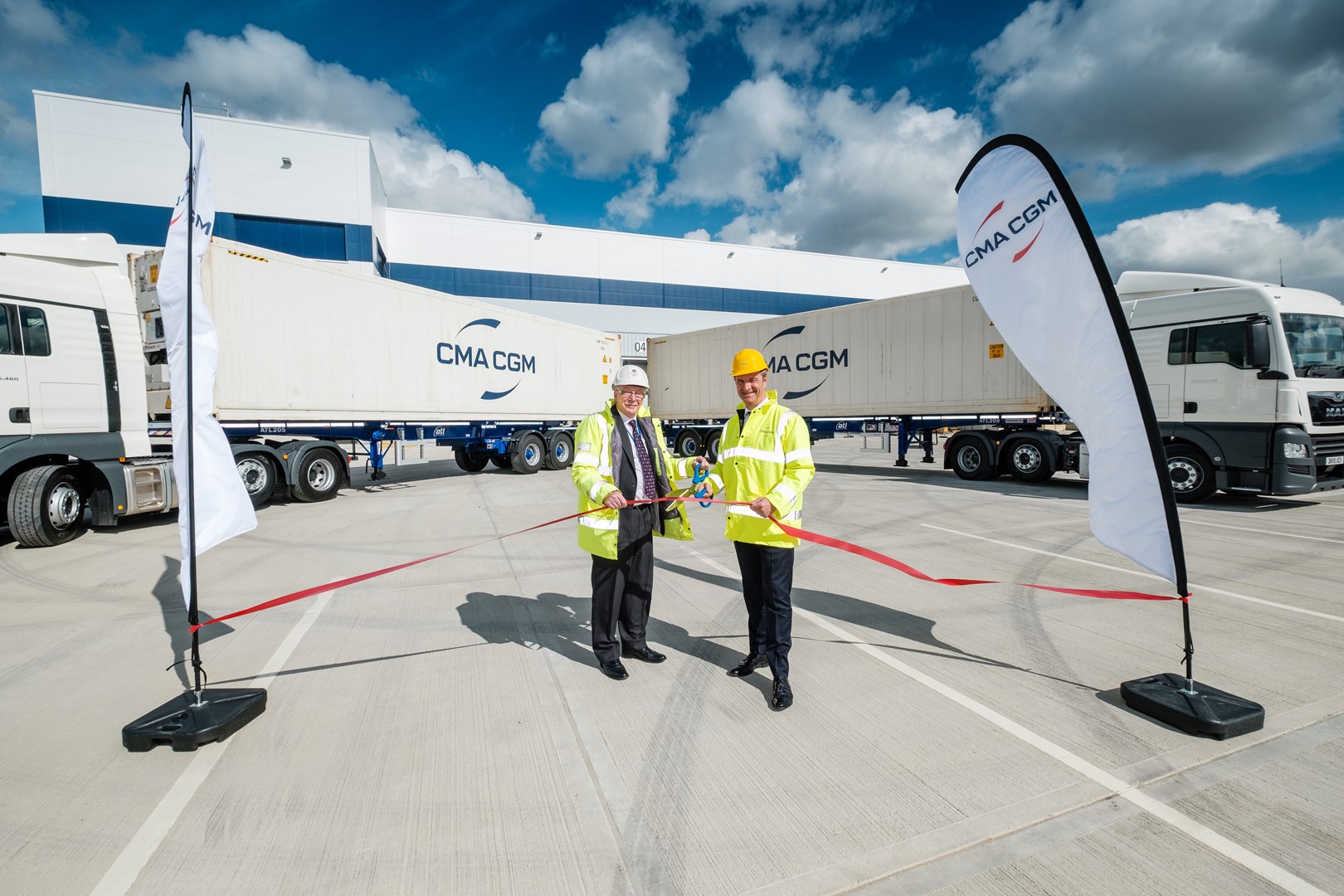 Practical completion of the base build of the facility at the Logistics Park was achieved in late March and the building was handed over during a ceremony on Thursday, April 4.
CMA CGM, which has taken a long-term lease on the build-to-suit development, will now begin occupancy of the 107,155 sq ft building.
Construction of the facility saw over 1400 piles driven into the ground, 5,000 cubic metres of concrete poured and over one kilometre of steel work used to create the 12.5-metre-high frame.
CMA CGM will now make its own enhancements to the warehouse, which includes the fit out of state-of-the-art temperature control equipment, before operations begin in the summer.
Best-in-class technology, IT traceability and management systems will be fitted within the facility.
Alongside chilled and frozen chambers to handle a large variety of temperature-controlled products, this unique cold store will allow CMA CGM to offer its customers a wide range of added-value services, in addition to CMA CGM's sea-freight offering, such as product quality control, packing, sorting, labelling, palletisation and bagging. It will also offer customs clearance, shunting (transfer from the quay to the warehouse) and delivery transportation (last-mile delivery).
The warehouse is sited on a 2.5-hectare plot – equivalent in size to three football pitches - adjacent to DP World London Gateway's deep-water port on the River Thames with main road access to London.
Readie Construction was appointed to carry out the building works, project managed by DP World. Up to 130 people worked on the construction.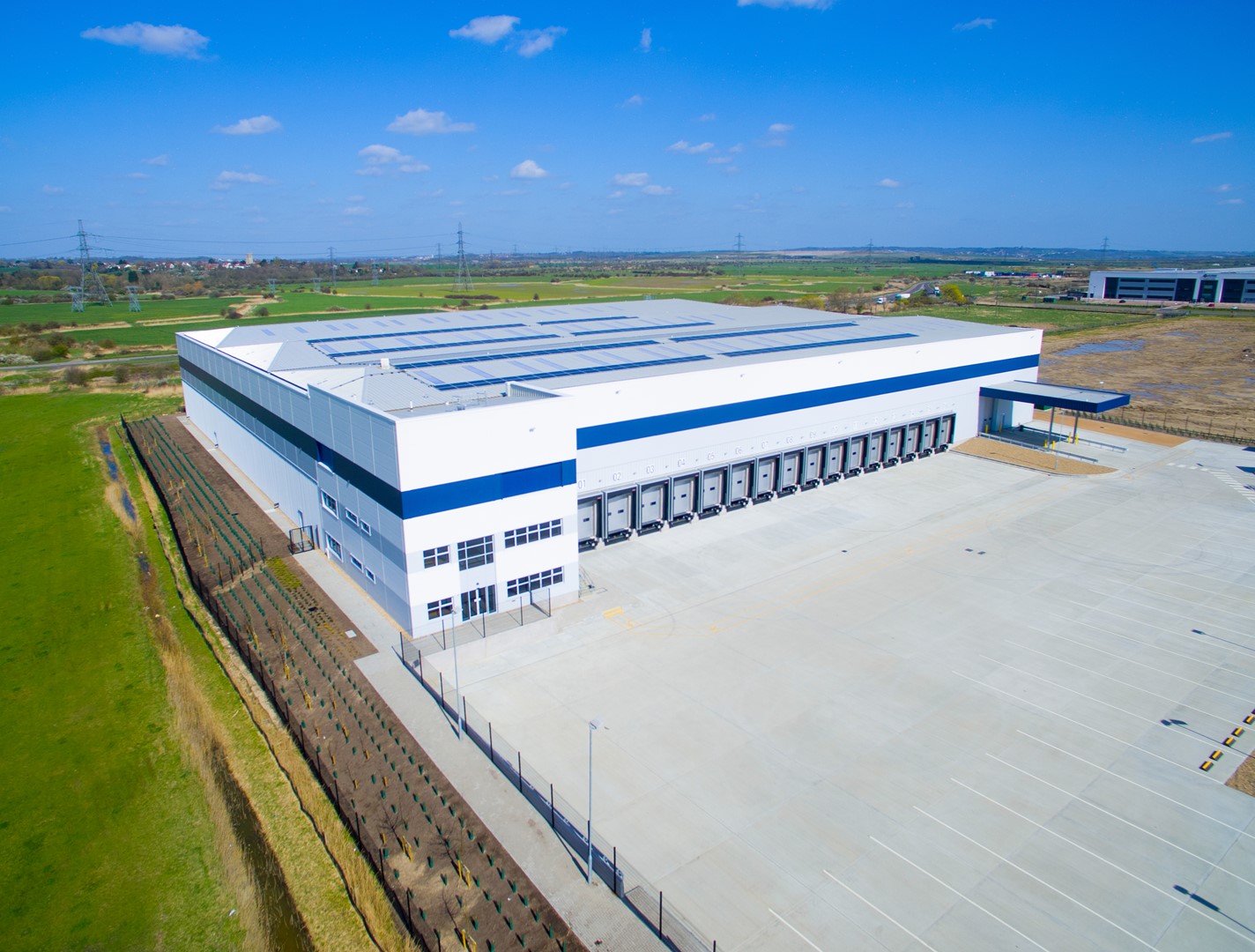 Chris Lewis, UK Chief Executive Officer, DP World, said: "We're proud to be handing this bespoke building over to the CMA CGM Group, after transforming another two-and-a-half hectare plot of the Logistics Park into a high quality warehouse – delivered on time and on budget.
"It is excellent to see forward-thinking logistics companies like CMA CGM moving to capitalise on the opportunities which exist here between the port and Logistics Park. The development and growth of CMA CGM's reefer volumes through DP World London Gateway ties in with our wider ability to deliver time and cost savings, as well as reduce waste and carbon use through a one-stop-shop logistics solution that will increase product speed-to-market and reduce haulier mileage."
The CMA CGM Group, the world's second largest carrier of "Reefers" (refrigerated containers) with a fleet of 385,000 TEUs and 288,000 Reefer plugs, is currently bringing cargo through DP World London Gateway Port on seven services.
The port, which is among the fastest growing in the world, is handling large numbers of refrigerated containers arriving from all over the world. It uses more than 1,800 Reefer points, a weather-resilient, automated container stacking system, custom-built inspection facilities and a service for shunting containers between the port and its neighbouring Logistics Park.