Late news reaching Blueoceana Company just today, has revealed that a security guard working on dock at the Port of Rades, Tunisia was run over by a piece of container handling equipment and succumbed to his injuries immediately.
The sole news account available to us (see link below) merely informs us that the 28 year old security "team leader" was "accidentally run over", and that a colleague injured his hand and leg in an effort to provide aid.
We're left to conjecture what sort of "container handling equipment" was involved, and how the security guard came to be run over by it. We do know that Rades port has (relatively recently) acquired a few rubber tired gantry cranes, but also believe that the port has a few reach stackers and top loaders within its equipment inventory.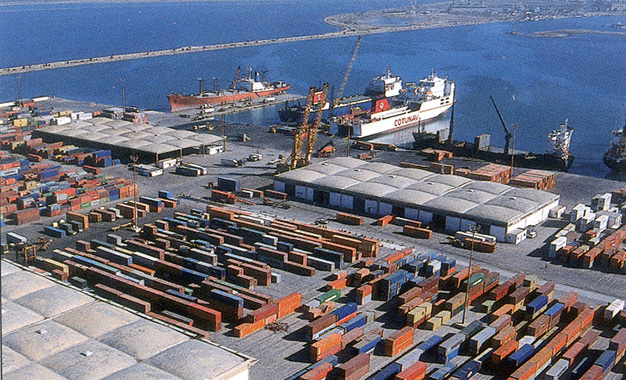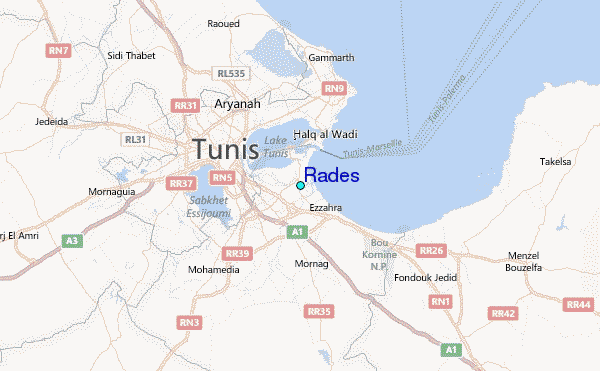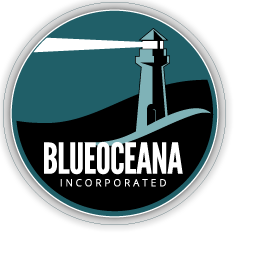 BACKGROUND
The Blueoceana Company was founded in 2000 by its president, Ron Signorino.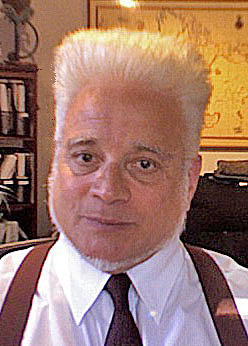 In the ten year period that preceded the launching of the firm, Mr. Signorino was Director of Regulatory Affairs for the Maersk organization in North America. In that position, his principal business responsibilities centered upon all aspects of Federal and State regulatory compliance incumbent upon the Maersk business groups (inclusive of thirteen marine terminals, intermodal trucking groups, logistics centers and agency operations) and in the molding of enabling legislation at Washington, D.C. and various State Capitols.
Prior to his assignment with Maersk, he headed the Occupational Safety & Health Administration's (OSHA) Office of Maritime Standards at the agency's Washington, D.C. headquarters. Mr. Signorino's professional career with OSHA spanned a sixteen year period; the first three of those years assigned as a senior compliance officer at the Port of New York & New Jersey.
He is the principal author of 29 CFR Part 1917 (OSHA's regulations for marine terminals) and 29 CFR Part 1918 (OSHA's regulations for longshoring aboard vessels).
Prior to his civil service career, he held managerial positions with several ocean carriers, stevedores and marine terminal operators.
Mr. Signorino began work in the marine cargo handling industry in 1969, as a rank and file member of the International Longshoremen's Association, AFL-CIO, in Brooklyn, New York. He retains honorary membership within that labor organization.