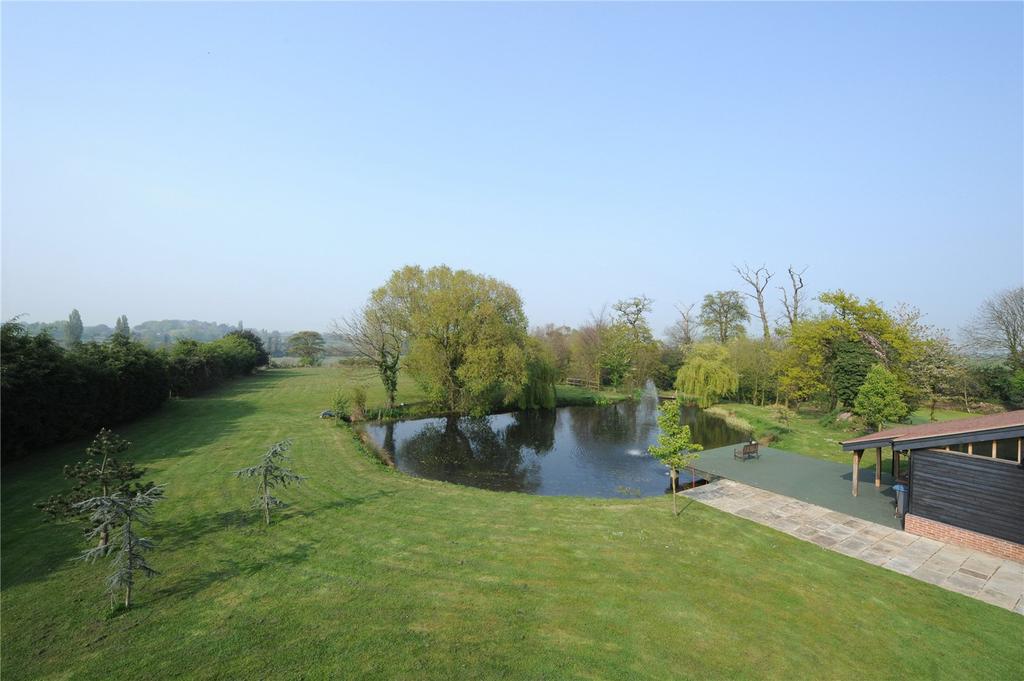 This may not look Dock related to some people however to the local community it is. Myself like many other people in the town have earnt a very good living from the Docks. However we live beside the biggest container port in the UK and this area of Felixstowe is our little oasis of tranquility to get away from the rat race. There are many brownfield areas around here to be built on rather than carve into Felixstowe's best bit of countryside.
Music: Welcome to Utopia by Philip Sheppard (PRS) AudioNetwork Location: Gulpher Road, Felixstowe, Suffolk Equipment: Panasonic GH5 Camera (Handheld) / Zoom H5 Audio Recorder
Jon Swallow
I recently found out that the planned development around Gulpher Road in Felixstowe is finalised and work will begin by the end of the year (2019). As it is one of my favourite places in Felixstowe I decided to shoot down there and make The Last Stand, a short handheld film to capture the final moments of this wonderful part of Felixstowe. Home to many beautiful horses gently grazing the fields it attracts every form of wildlife imaginable and taking my children here is like no other place we have in or around Felixstowe. A place that I believe every person needs to escape the hustle bustle now and again. Natural therapy at its finest. The battle to save it has been ongoing but even though all planning was rejected at local level, the government passed a ruling to allow the development. Once the development is complete the adjacent prime agricultural land owned by Trinity College will also be developed. I hope we can look back on this short film one day and almost feel and smell the natural space that we once were able to walk through, peaceful, quiet and very, very much nature at its finest. For those interested in the politics and understand the need for affordable housing is not in dispute, local councillor Mike Deacon , who has campaigned for 15 years to save this area from development, gives a very good account of why he believes, and most other people, that this area in particular should not be developed. You can find it here on Walton Community TV. The interview is towards the end.
https://youtu.be/q-MXzvdUoMY
Research credits: Local councillor Mike Deacon Local community interviews Fairplay for Felixstowe website SCDC planning draft plans