Reports (some of which are conflicting) have reached Blueoceana Company this morning, which speak to an accident occurring aboard C/V MOL BRAVO at Manzanillo port, Mexico (Colima State) on 03 May 2019.
The most reliable of those reports allege that a port worker was struck by a twist lock that had fallen from an aloft position. No information relative to how the twist lock fell nor what personal protection (if any) was being worn by the accident victim. We hope to come by that information in the near future.
Some initial reports circulating online indicate that the worker was a merchant mariner, and that the cause of death was being struck by a fallen container. Those accounts have been apparently clarified by local news media reporting (see link below), which appear conclusive as to general identity and cause.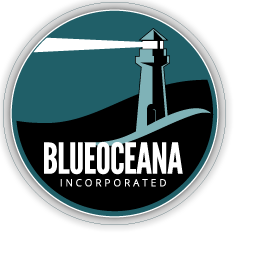 http://www.blueoceana.com/?p=3432&fbclid=IwAR1tkvVJZfl7tTE63wHLCJpKCrWP8M-dRt0UQnQNXd92G9qw766U_Blux3c