Trainee Catering Rating Trinity House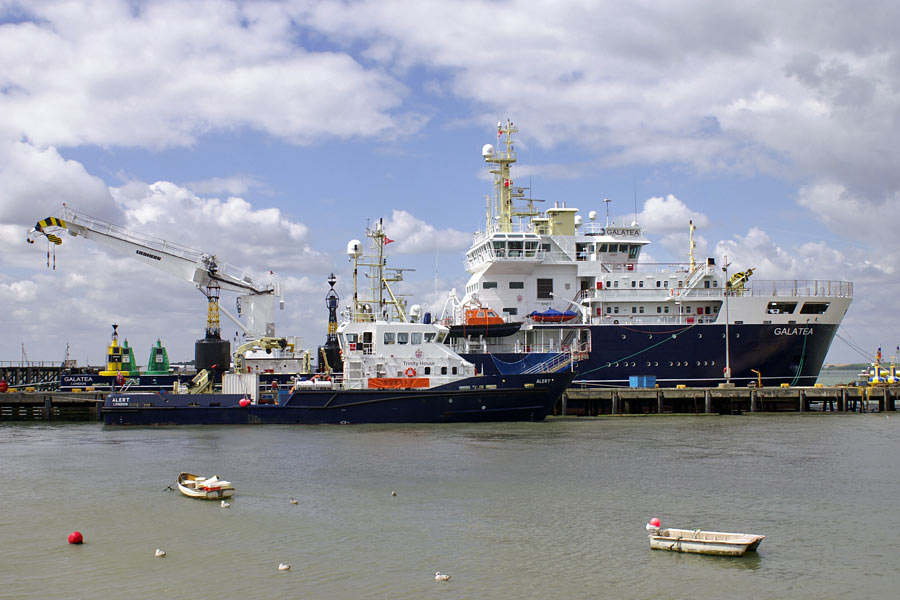 Category
Support Vessel Service (SVS)
Salary
£15677.00 ‐ £21581.00 Per Annum
Benefits
plus a benefits package, including a Civil Service pension
Closing Date
14 July 2019 23:59
As the General Lighthouse Authority for England, Wales, the Channel Islands and Gibraltar we deliver reliable, efficient and cost-effective aids to navigation such as lighthouses, lightvessels, buoys and radio navigation, ensuring thousands of mariners navigate their way safely around the UK's busiest waters. Proud of our reputation afforded to us by many centuries of dedication to the nation's maritime infrastructure, we are a forward-thinking organisation and it is our ability to meet new challenges and the changing requirements of the modern mariner that keeps us relevant and effective.

This exciting development opportunity is based in the Catering Department onboard our service vessels. The successful candidate will undertake a two-year training period that will include: catering, stewarding and accommodation maintenance, leading to a Certificate of Competency as a Ships Cook. Subject to satisfactory performance, the training period may be extended for an additional two years. Permanent employment with Trinity House may only be possible if a suitable vacancy arises at the end of the training period.

Applicants need to demonstrate a passion for a catering career at sea hold as a minimum a Level 2 Professional Diploma in Cookery, Marine Cookery or recognised equivalent. You will have taken your GCSEs, with 2 passes at grade C+ being advantageous.


The periods of duty are 21 days afloat, followed by 21 days off duty throughout the year. You will be required to attend college for Basic Safety Training and pass an ENG1 medical examination prior to being assigned to a ship.

If you are interested in this opportunity and keen to bring your skills and experience to Trinity House, then download the full job description and complete the online application process.

Trinity House is an Equal Opportunities employer.

Applications to be received by midnight on Sunday 14th July 2019
Interviews to be held in Harwich on Thursday 25th July 2019