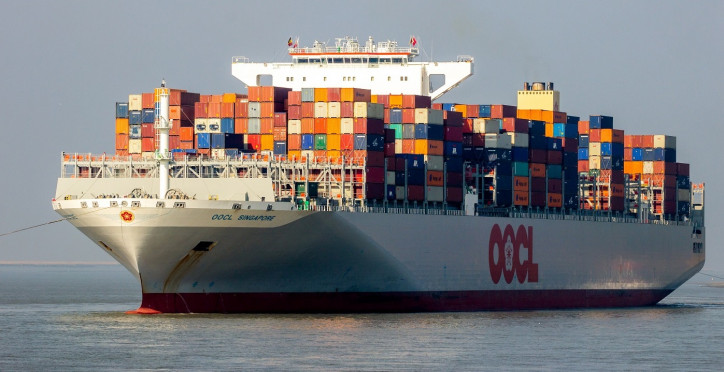 By Svetlana Modeva
Navis, a part of

Cargotec Corporation

, and the provider of on premise and cloud collaborative stowage planning solutions, announced that

Orient Overseas Container Line

(

OOCL

) has chosen the Navis stowage planning software

StowMan

for effectively stowing vessels in its container ship fleet.
Hong-Kong-based OOCL currently operates a fleet of 100+ container vessels ranging between 21,400 and 2,900 TEU that are planned by stowage planners who are based in strategic planning regions. With the advanced multifunctional stowage operation system of StowMan, vessel planners will be able to optimize the stowage planning results for fleet utilization based on improved visibility and efficiency.