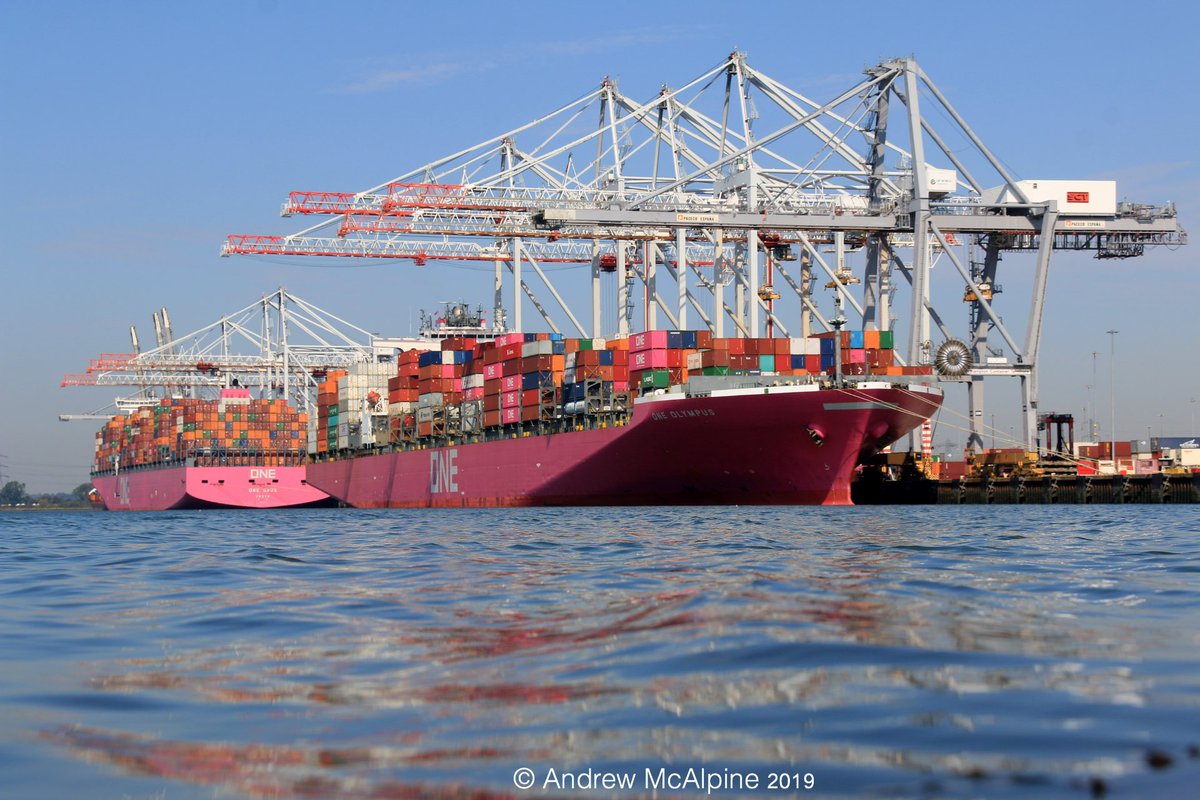 Pic credit Andrew McAlpine
DP World Southampton, the strong link in your supply chain
Where's my Container?
The new and improved supply chain visibility tool for anyone importing or exporting cargo through DP World's ports in the UK.
Hybrid electric straddle carriers
New hybrid equipment will help DP World Southampton cut its emissions and reduce its carbon footprint. Credit BBC South.
DP World Southampton reaches new heights
New quay cranes give power back to the grid as DP World Southampton invests in infrastructure to handle the largest vessels in the world. Credit BBC South.
DP World Southampton on 'The One Show'
The One Show came into DP World Southampton on the CMA CGM Marco Polo (one of the worlds largest container ships) to find out exactly what goes into unloading/loading these giant ships.
Global logistics and DP World Southampton
ITN came to the terminal to see why it 'makes more sense' to ship through Southampton when moving cargo in and out the UK.