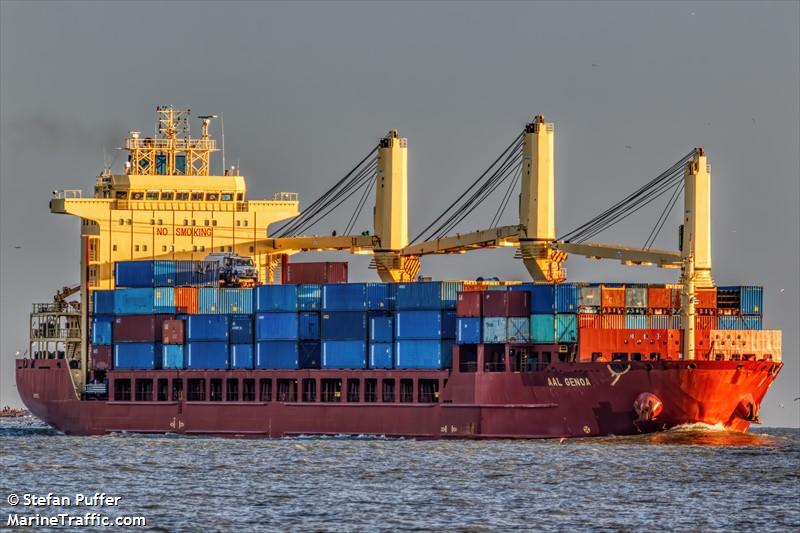 Blueoceana Company has been made aware of an apparent fatal accident that occurred yesterday (Sunday) afternoon aboard C/V AAL GENOA at the Port of Panama City, Florida.
Unconfirmed reports which supplement the news article linked to below, indicate that the fatally injured worker (said to be an employee of Tri-State Maritime) was struck while aboard the Seaboard Marine chartered vessel by a falling semi-automatic twist lock while he was engaged in lashing operations.
Those same reports allege that, once struck, the worker fell to a lower level and sustained further injuries. He was evacuated from the vessel and taken to hospital by the local fire department, where he is said to have died.
Link To Media Account: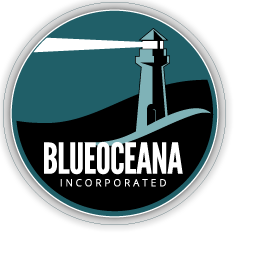 BACKGROUND
The Blueoceana Company was founded in 2000 by its president, Ron Signorino.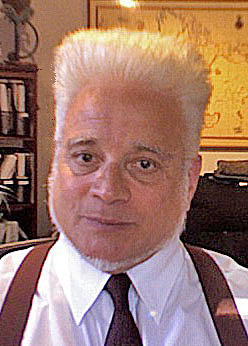 In the ten year period that preceded the launching of the firm, Mr. Signorino was Director of Regulatory Affairs for the Maersk organization in North America. In that position, his principal business responsibilities centered upon all aspects of Federal and State regulatory compliance incumbent upon the Maersk business groups (inclusive of thirteen marine terminals, intermodal trucking groups, logistics centers and agency operations) and in the molding of enabling legislation at Washington, D.C. and various State Capitols.
Prior to his assignment with Maersk, he headed the Occupational Safety & Health Administration's (OSHA) Office of Maritime Standards at the agency's Washington, D.C. headquarters. Mr. Signorino's professional career with OSHA spanned a sixteen year period; the first three of those years assigned as a senior compliance officer at the Port of New York & New Jersey.
He is the principal author of 29 CFR Part 1917 (OSHA's regulations for marine terminals) and 29 CFR Part 1918 (OSHA's regulations for longshoring aboard vessels).
Prior to his civil service career, he held managerial positions with several ocean carriers, stevedores and marine terminal operators.
Mr. Signorino began work in the marine cargo handling industry in 1969, as a rank and file member of the International Longshoremen's Association, AFL-CIO, in Brooklyn, New York. He retains honorary membership within that labor organization.