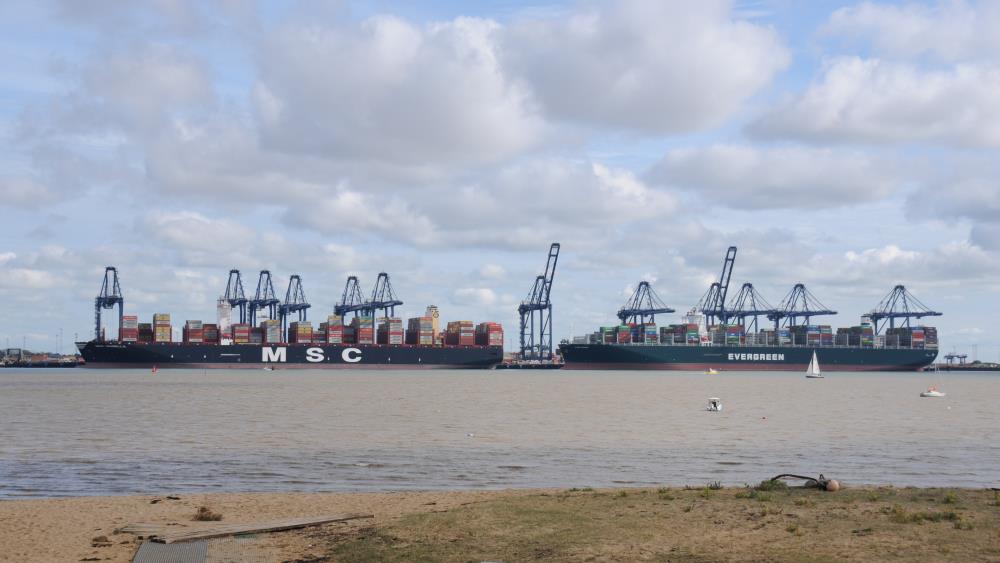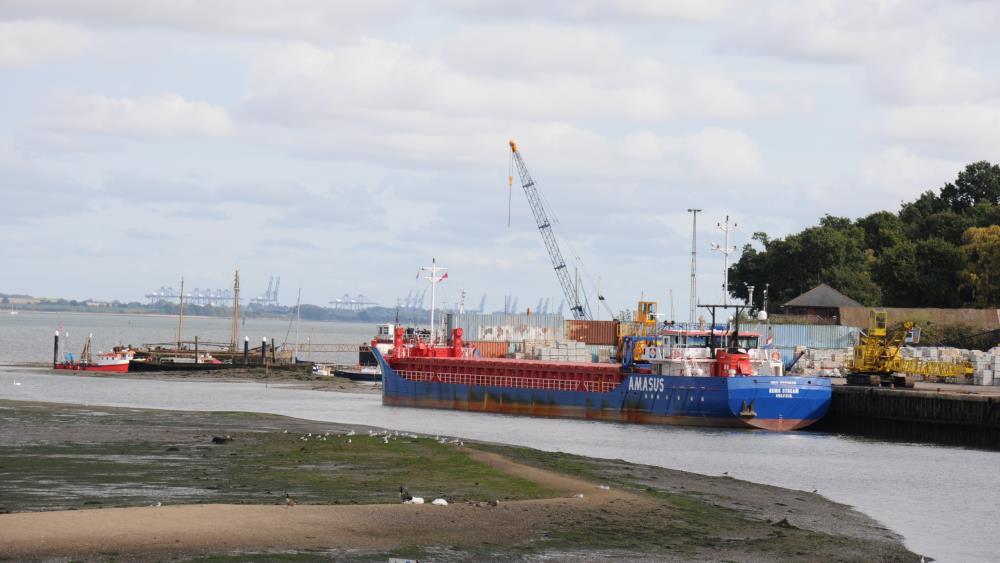 Photos from this morning's road trip around Essex; MSC ISABELLA and EVER GENIUS seen at Felixstowe from Harwich, EEMS STREAM at Mistley, MANISA HAMUTO at Ipswich and SASSY SOFIA, GRANDE LAGOS and POLAR BRASIL at Tilbury (seen from Grays)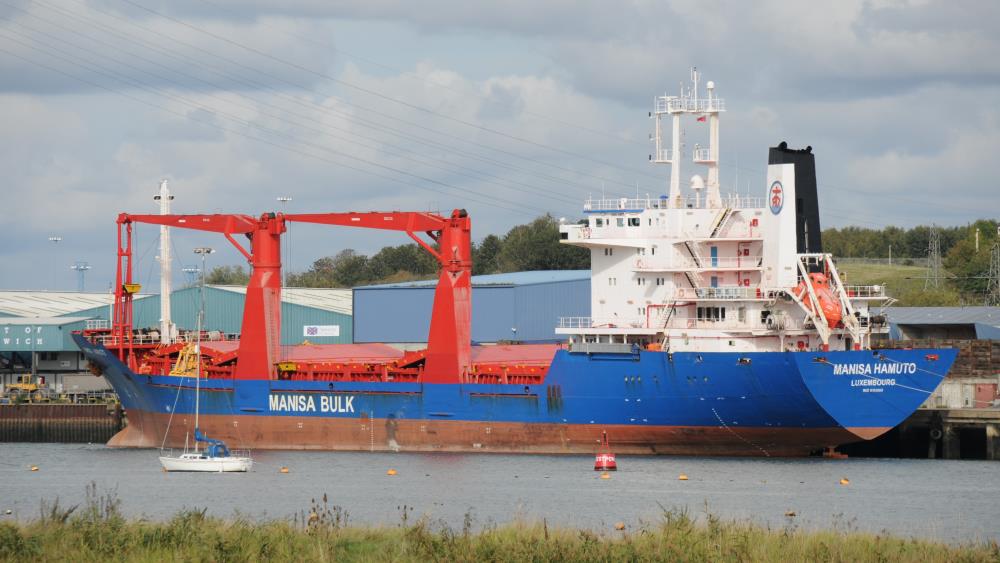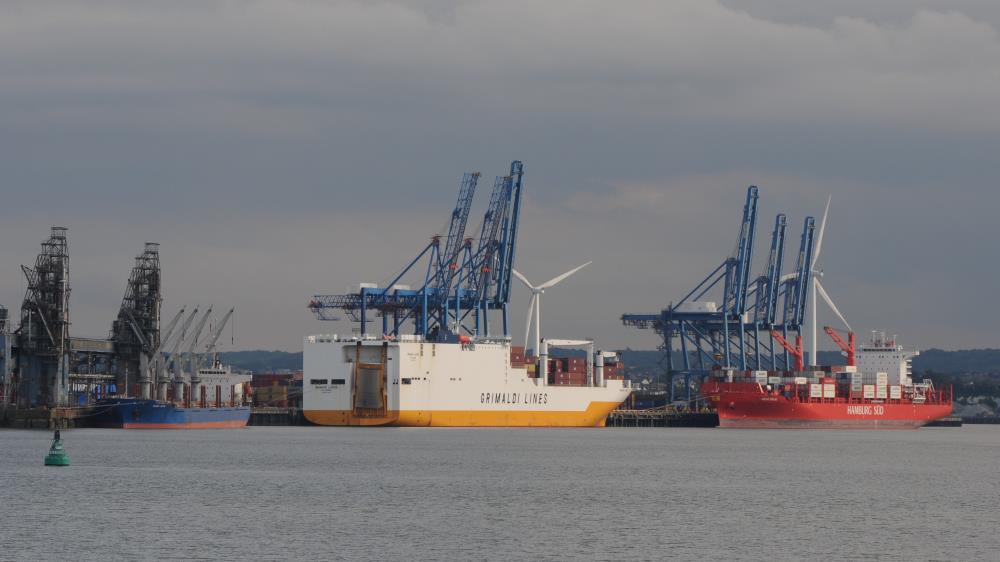 Self confessed ship enthusiast, proud Cornishman and maritime author. All opinions expressed are my own!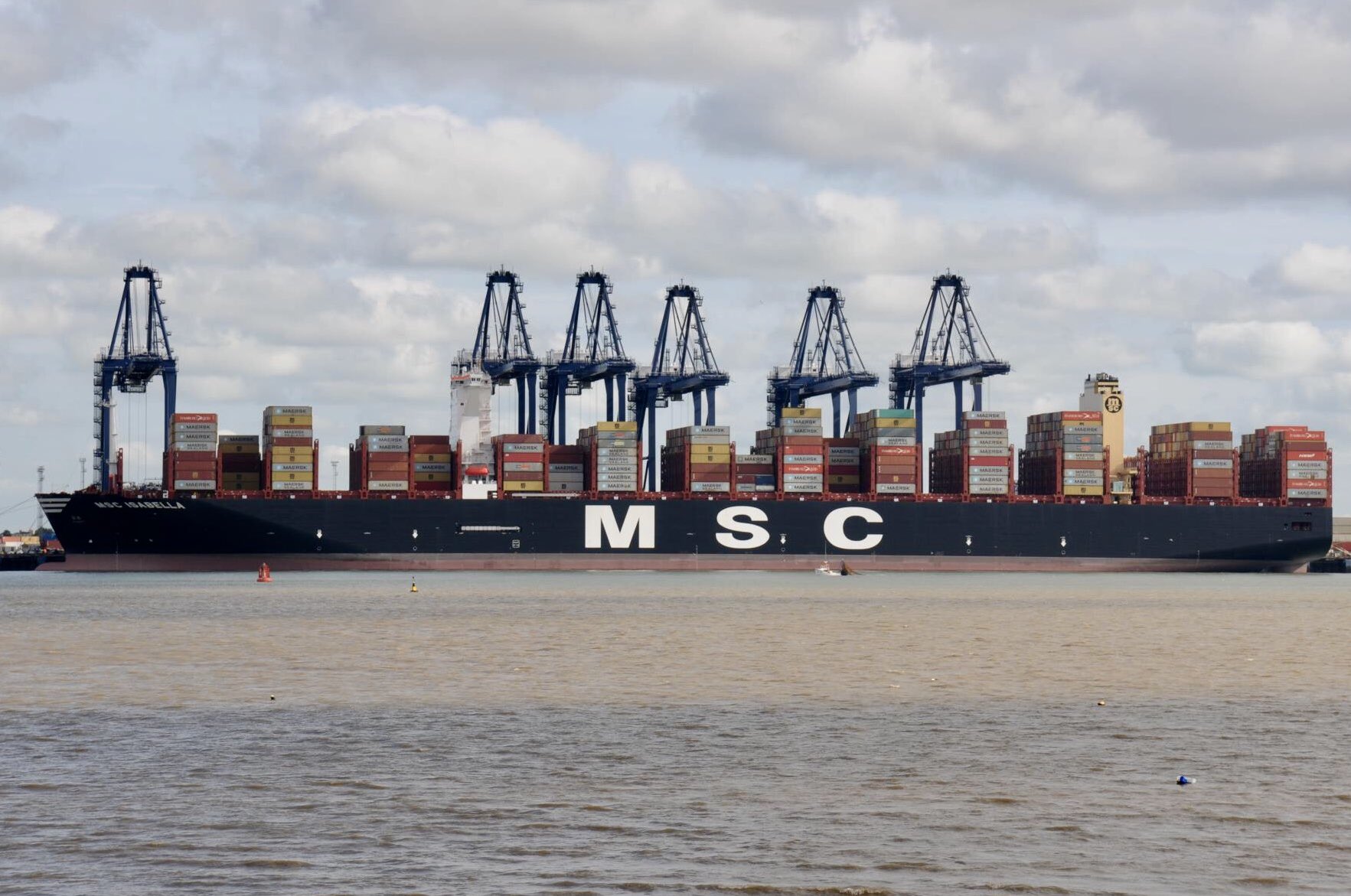 Alongside at Felixstowe this morning,
23,656 TEU container ship MSC ISABELLA on her maiden call to the U.K.