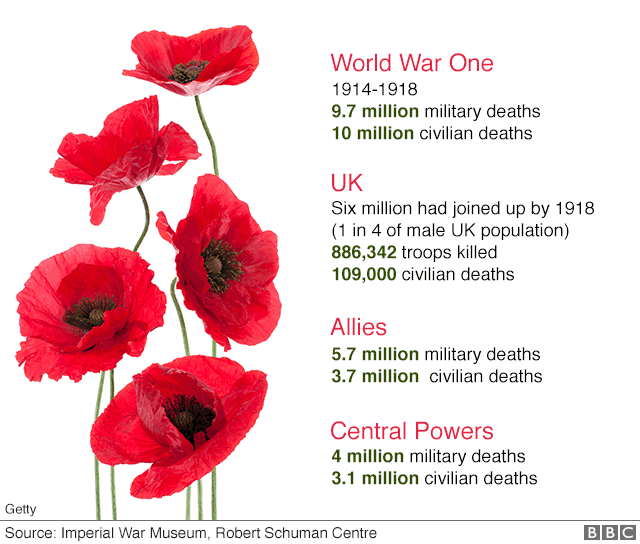 A worker's private tribute to the fallen in war has reached an audience of hundreds of thousands despite being staged deep inside the hidden workings of the Queensferry Crossing.
Former Territorial Army man Frank Proctor, 57, played the Last Post on a bugle in one of the bridge's internal chambers but could never have guessed just how popular his effort would become.
Frank, who learned to play the instrument as a child, said: "It all happened last year when I was working as a shot blast sprayer contractor on the bridge.
"I thought it would be good to play in there because the acoustics inside the bridge were amazing.
"But it was just an old bugle and it wasn't very tuneworthy."
However, his workmates were impressed and decided he deserved an upgrade.
Frank, who stays in Dunfermline, continued: "When I played it for the lads they seemed to like it.
"The next thing I knew, they'd been on to eBay and bought a better one for me for Christmas."
Frank's rendition, with its sombre notes reverberating through the bridge's cavernous workings, was videoed and went viral after being posted on Facebook.
The 57-year-old added: "It's all gone from there. It's unbelievable how many people have watched it."
Frank learned the bugle as a 14-year-old in his hometown of Bolton.
"There was a Boys' Brigade place down the road and I learned there," he said. "It was just a way of keeping myself amused."
Despite going on to spend 11 years in the Territorial Army with 231 Squadron of the 153 (Highland) Transport Regiment, Royal Corps of Transport, he never formally played the instrument in the military.
Frank, who is married to Gwen and has a daughter Michelle and son Daniel, said: "The squadron guys never knew. It's always just been a hobby.
"I still enjoy it but it drives the missus mad when I play it in the garden!"
Frank says he is pleased that so many people have enjoyed his playing.
"It is incredible how it has spread," he said. "I even get invitations from people to play at remembrance events after they've seen it."
The video was posted again over the weekend and has won a fresh army of fans, being seen by almost 400,000 new admirers.
Vince Sims posted: "Amazing acoustics, the sound just resonates around. Bet bands would like to try out there if they could. Great sound, well done to him."
David Ikin added: "Made the hairs on back o me neck stand up …amazing sound fella."