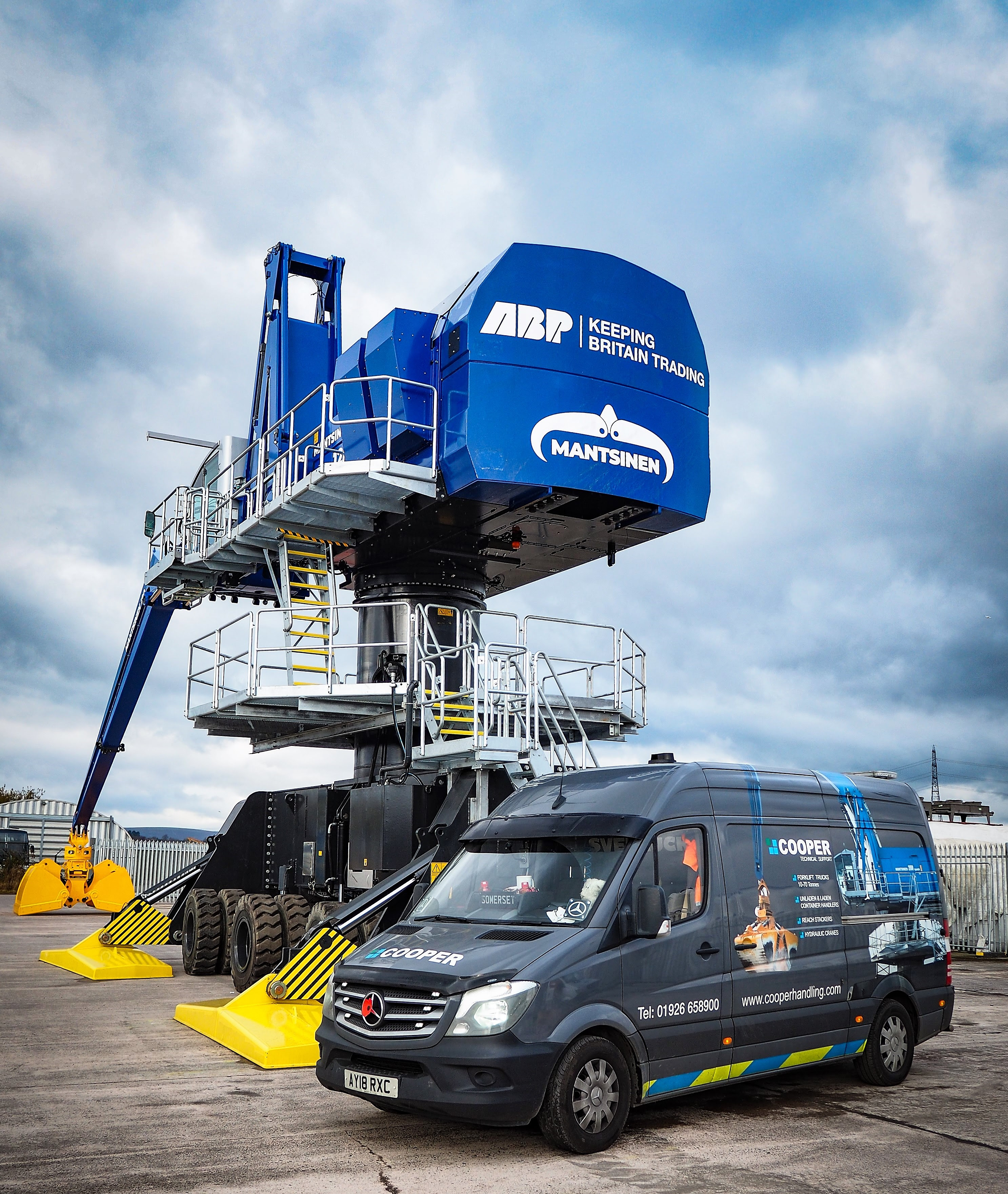 The new machine, a Mantsinen 120M materials handler, utilises the latest technology and is fitted with a HybriLift energy storage system that will decrease energy consumption by 35%.
ABP's Port of Newport handles a wide mix of cargo for its customers, including steel, forest products, and bulk materials for the agricultural sector. The Mantsinen 120M is a perfect handling solution for Newport as it can easily be fitted with different attachments to safely handle these commodities.
Andrew Harston, Regional Director, ABP Wales & Short Sea Ports, said: "The Port of Newport plays a major role in supporting international trade. Our operations support a diverse range of customers and commodities and we are constantly evolving to accommodate dynamic market trends. The purchase of this adaptable and energy efficient crane will help us enhance the services we provide to our current and future port customers.
The Port of Newport is Wales' leading general cargo port and the second largest conventional steel port in the UK.
The crane was purchased through Cooper Specialised Handling who are an exclusive UK distributor of Mantsinen hydraulic cranes.
Associated British Ports (ABP) has begun a £7.8 million project to replace and refurbish lock gates at its ports of Cardiff and Swansea.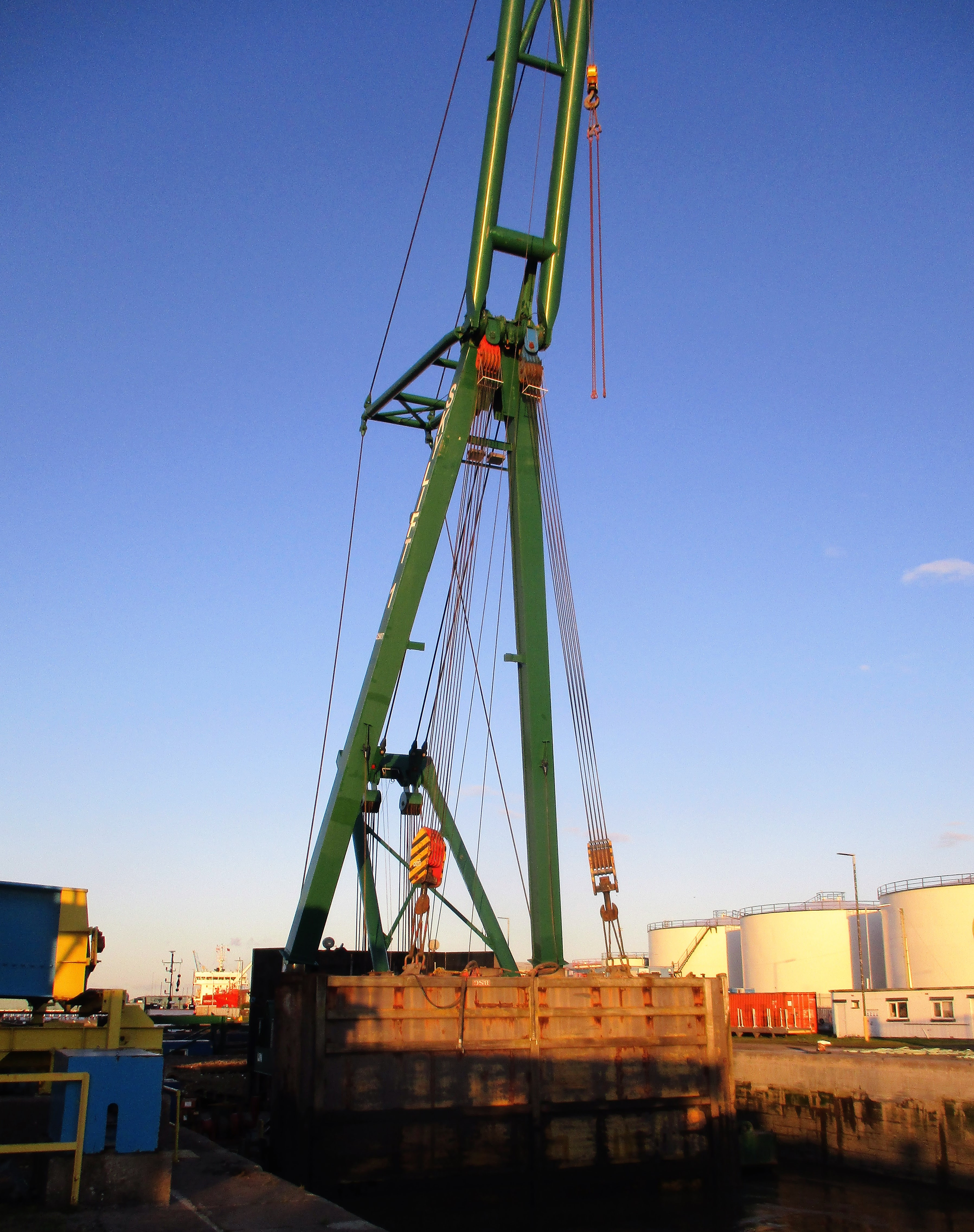 The Port of Cardiff is currently having its outer lock gates replaced. The former outer lock gates are then being refurbished and installed into the middle position; as the existing middle gates are at the end of their life.
At the port of Swansea, the inner lock gates will both be replaced with new gates. Work will be completed at both ports in December 2019.
Andrew Harston, Director, ABP Wales & Short Sea Ports said: "The ports of Swansea and Cardiff are important pieces of infrastructure for both local and national trade. The engineering programme has been designed to allow ships to enter and leave the port during the works in order to ensure our customers experience minimal disruption."
"This major investment will ensure the ports busy shipping programmes can operate as efficiently as possible for many more years to come and forms part of a wider project to ensure we're constantly exceeding the needs of our customers."
The seven estuary has the second highest tidal range in the world which makes port lock gates a vital piece of infrastructure. The gates support a chamber of water that helps control water levels and allows vessels to be raised or lowered between differing water levels for them to safely enter the port. It is vital that lock gates are watertight.
ABP Wales & Short Sea Ports own and operate 16 ports around the UK, which annually handle of 20 million tonnes of cargo.