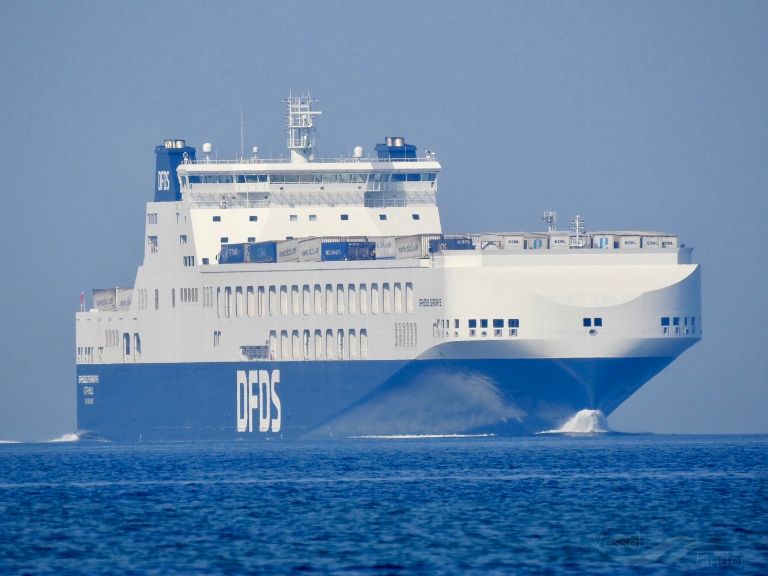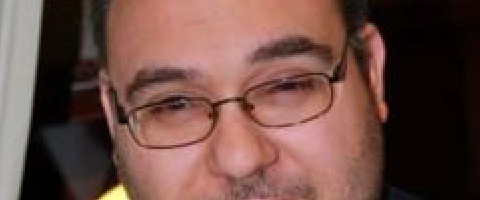 Late arriving information coming to Blueoceana Company, reveals that Mr. Roberto Bassin, 46, a port worker employed as a fire watch during Ro-Ro operations aboard M/V EPHESUS SEAWAYS (

See photo below

), was crushed against a stanchion and dragged by a reversing tractor trailer on September 28, 2019.
The accident occurred at approximately 7:30 in the evening, at the Samer Seaports and Terminals facility in Trieste port.
On-site efforts to revive and sustain the life of Mr. Bassin proved to be unsuccessful.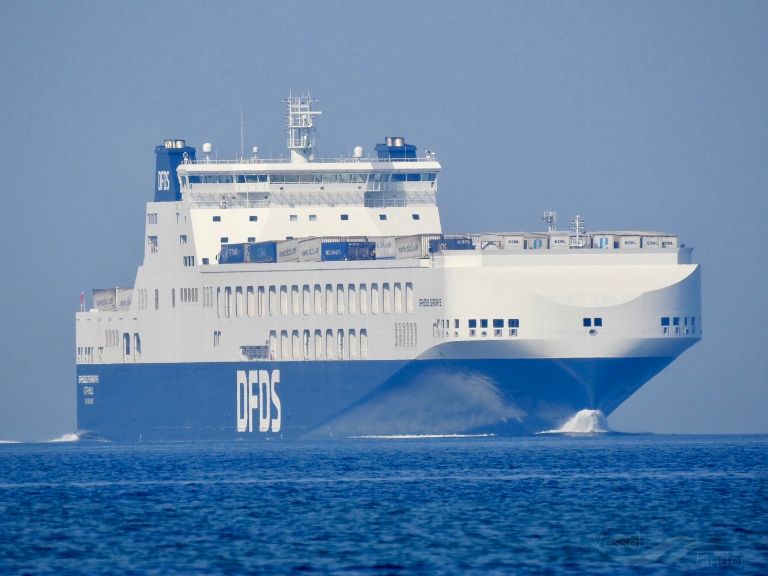 Link To Media Account:
Link To Media Account: