Twist locks fall from the bottom corner fittings of containers with some relative regularity. Most of us know that. That's just one reason why no one should be anywhere near a box/can as it's going overhead.
Twist locks typically fall out, because they were not put in correctly or because the nominal physical dimensions of the twist lock or the internal aspects of the corner fitting have been eroded.
The International standard that deals with the handling of intermodal conta

iners requires 800 square millimeters (1.24 square inches) of surface contact area between the internal flange of the corner fitting and the fully actuated twist lock head.
For those of you who keep track of events when twist locks fall out of container corner fittings, it would be interesting to know which ones (which make/model) fall out more frequently.
I know that may be a "heavy lift" for most members, but some of you may have that type of knowledge.
LONGSHORE WORKER FATALLY INJURED IN FALLING TWIST LOCK ACCIDENT ABOARD CONTAINER SHIP [PANAMA CITY, FLORIDA – 06 OCTOBER 2019]

Blueoceana Company has been made aware of an apparent fatal accident that occurred yesterday (Sunday) afternoon aboard C/V AAL GENOA at the Port of Panama City, Florida.
Unconfirmed reports which supplement the news article linked to below, indicate that the fatally injured worker (said to be an employee of Tri-State Maritime) was struck while aboard the Seaboard Marine chartered vessel by a falling semi-automatic twist lock while he was engaged in lashing operations.
Those same reports allege that, once struck, the worker fell to a lower level and sustained further injuries. He was evacuated from the vessel and taken to hospital by the local fire department, where he is said to have died.
Link To Media Account: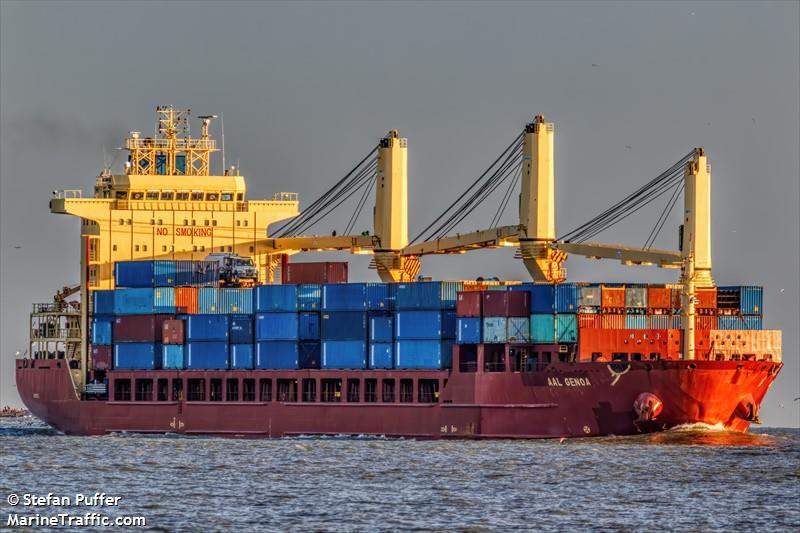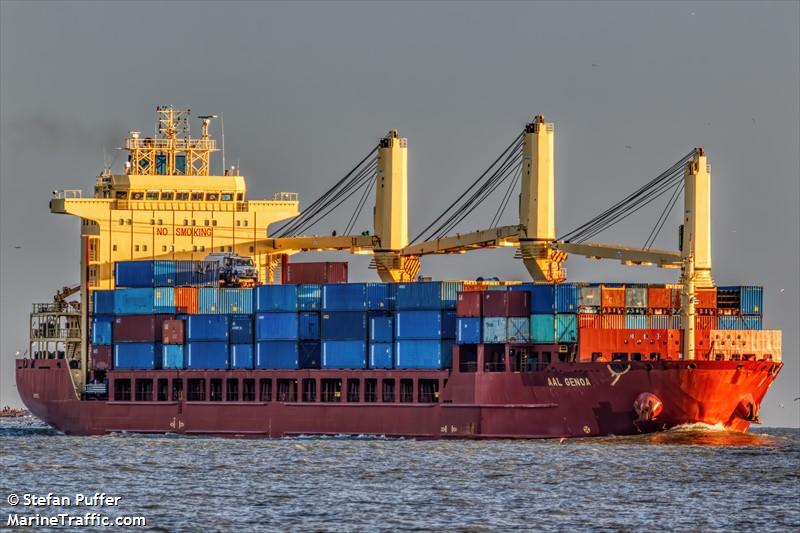 Longshore Safety -
Ron Signorino