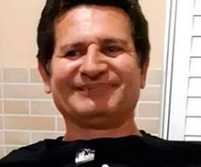 After spending three days within an induced coma in the wake of an accident that resulted in a fractured skull and other internal injuries, port worker Celso Klock, 51, was taken off life support on 05 December at the Intensive Care Unit of Marieta Konder Bornhausen hospital at Itajai, Brazil. His family authorized the life-ending decision and donated his useful organs to help preserve the lives of others.
Roughly translated media accounts (
See
links below) relate that Mr. Klock had been working within a warehouse at Itajai Port, moving materials inside of a refrigerated container, when a pile of lumber being moved by a forklift truck within that container shifted and fell on him. The injuries sustained were apparently massive.
Our understanding, is that Mr. Klock had filed retirement documents just last week…..
Link To Media Account:
(Our first notice of accident)
Link To Media Account:
Link To Media Account: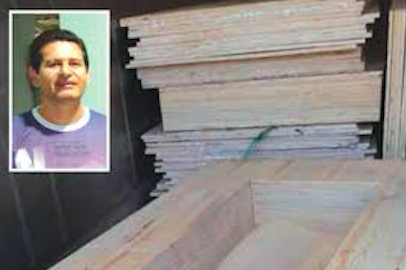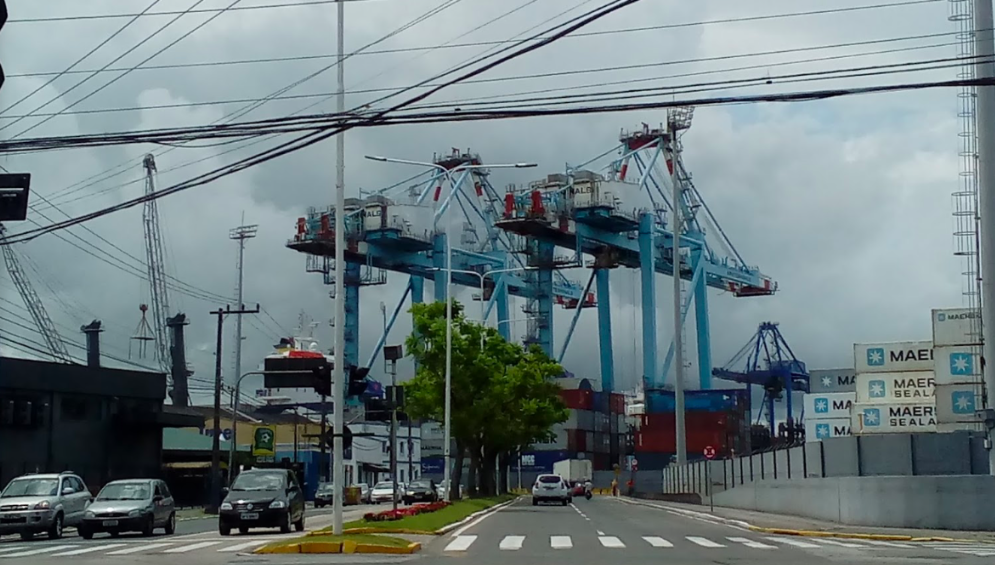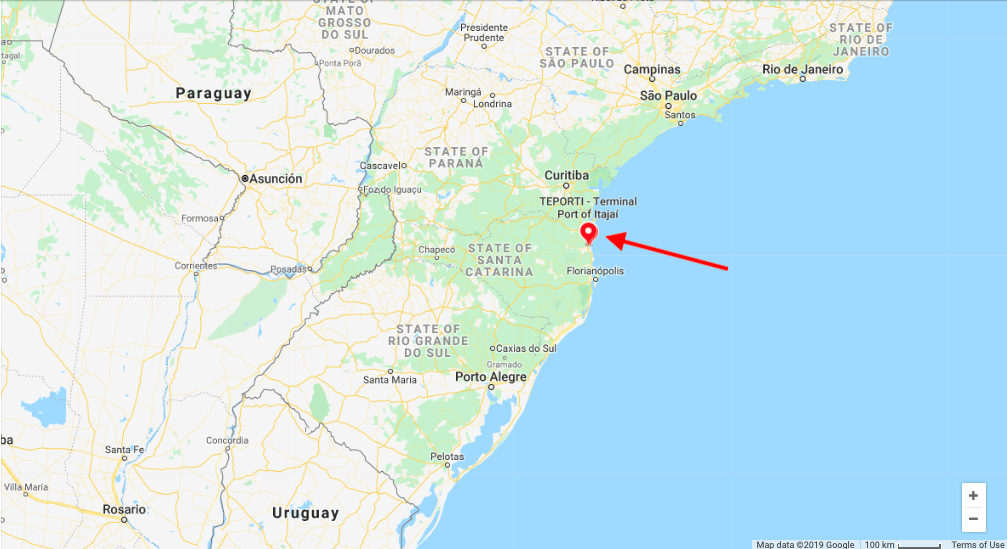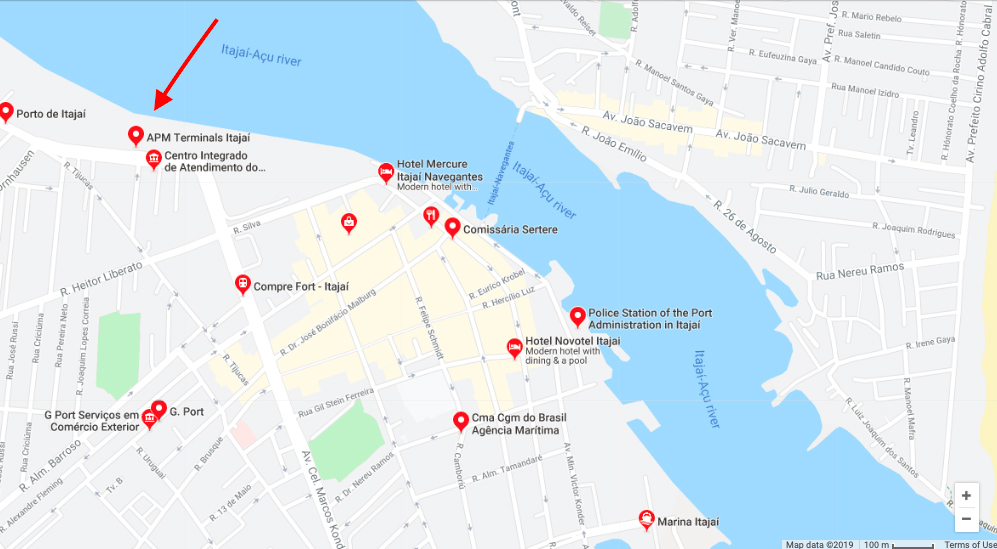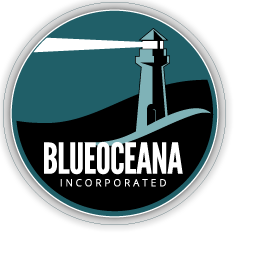 The Blueoceana Company was founded in 2000 by its president, Ron Signorino.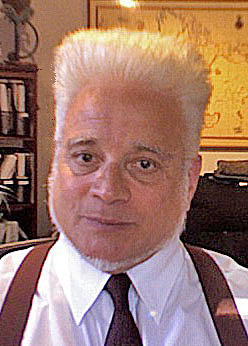 In the ten year period that preceded the launching of the firm, Mr. Signorino was Director of Regulatory Affairs for the Maersk organization in North America. In that position, his principal business responsibilities centered upon all aspects of Federal and State regulatory compliance incumbent upon the Maersk business groups (inclusive of thirteen marine terminals, intermodal trucking groups, logistics centers and agency operations) and in the molding of enabling legislation at Washington, D.C. and various State Capitols.
Prior to his assignment with Maersk, he headed the Occupational Safety & Health Administration's (OSHA) Office of Maritime Standards at the agency's Washington, D.C. headquarters. Mr. Signorino's professional career with OSHA spanned a sixteen year period; the first three of those years assigned as a senior compliance officer at the Port of New York & New Jersey.
He is the principal author of 29 CFR Part 1917 (OSHA's regulations for marine terminals) and 29 CFR Part 1918 (OSHA's regulations for longshoring aboard vessels).
Prior to his civil service career, he held managerial positions with several ocean carriers, stevedores and marine terminal operators.
Mr. Signorino began work in the marine cargo handling industry in 1969, as a rank and file member of the International Longshoremen's Association, AFL-CIO, in Brooklyn, New York. He retains honorary membership within that labor organization.