With great regret, Blueoceana Company has been made aware of reports coming from Algeciras Port, Spain, where earlier today a 48 year old longshoreman (docker) was stricken by a fatal heart attack while aboard a vessel being worked at the Total Terminals International facility in that port city.
News media coverage is somewhat sparse at this point in time, and potential causal facts are predictably not forthcoming.
We will continue to monitor reports coming from Spain, and should relevant facts become available this particular post will be updated.
Link To Media Account: (Roughly translated from the original Spanish)
Link To Media Account: (Roughly translated from the original Spanish)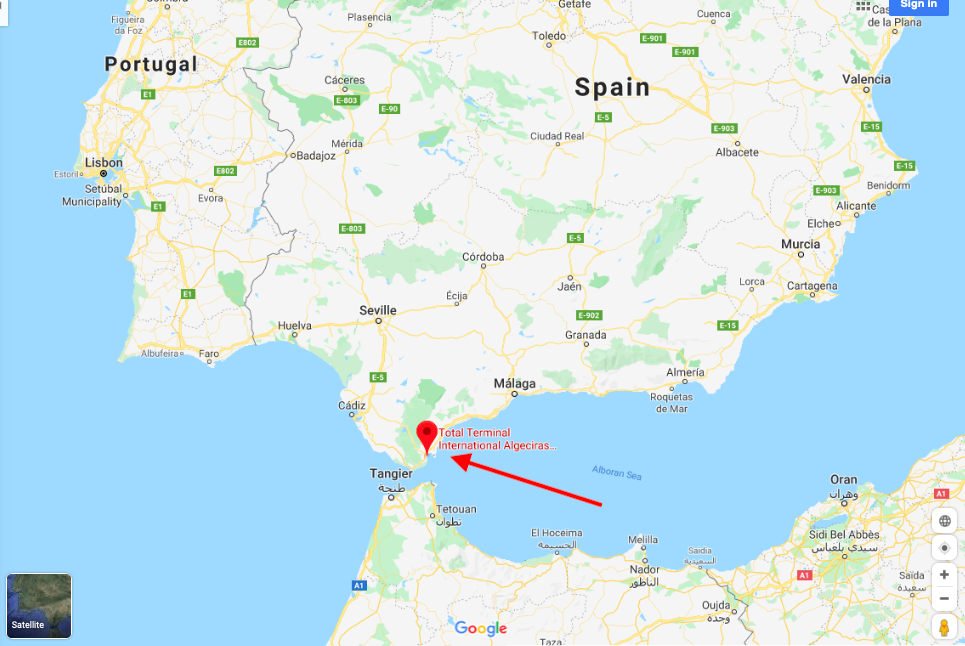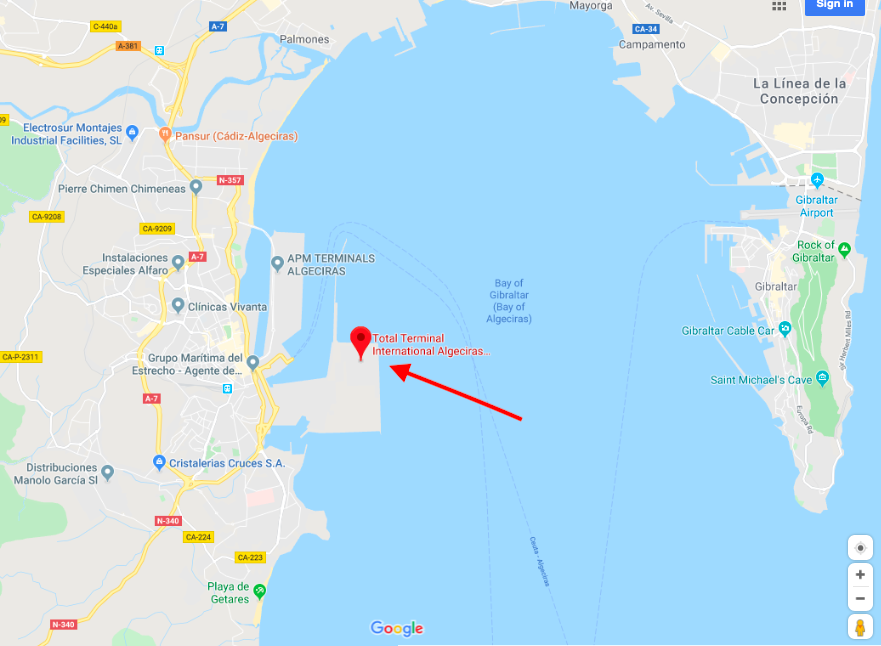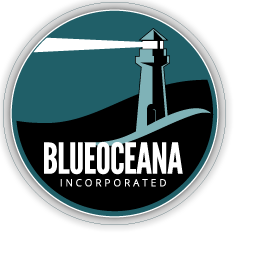 https://www.blueoceana.com/?p=4280