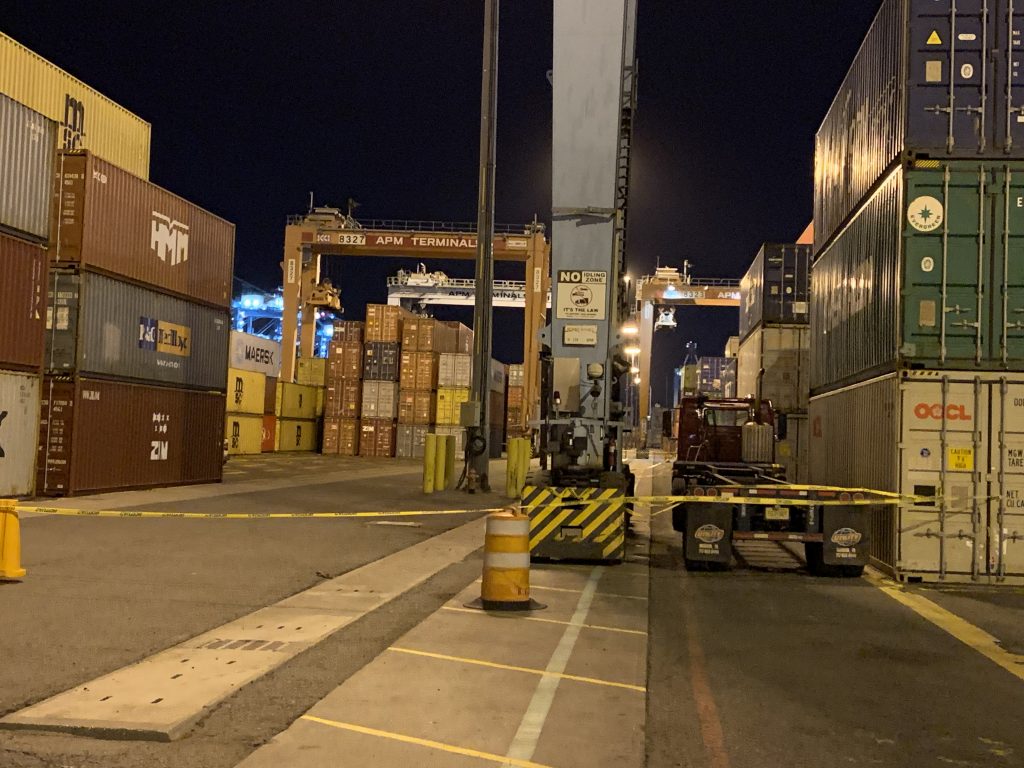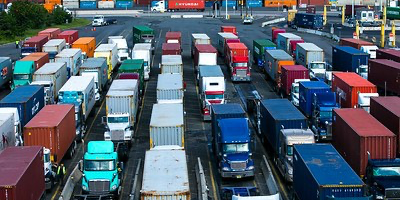 With great regret, Blueoceana Company has been made to understand that Ricardo Zafatier Viera, an independent truck driver on contract to Kamino Logistics, LLC, was struck and killed by another over-the-road truck driver (said to have a relationship with Harbor Freight Transport Corp) at APMT's Port Elizabeth facility early this afternoon.
From what we've been made to understand, the fatally injured driver was on foot at or near RTG Row 904; attempting to ensure that the RTG operator was digging out the right box for him.
He allegedly exited the pile on the "backside", and was fatally struck by the rear wheels of a tractor/chassis combination being operated by the other over-the-road driver. Reports coming to us, relate that the victim was dragged some 15 feet after initial contact.